Architectural Lighting Design And Installation Auerbach Glasow Design
tech lighting Architectural Lighting Design And Installation Auerbach Glasow Design
tech lighting Architectural Lighting Design And Installation Auerbach Glasow Design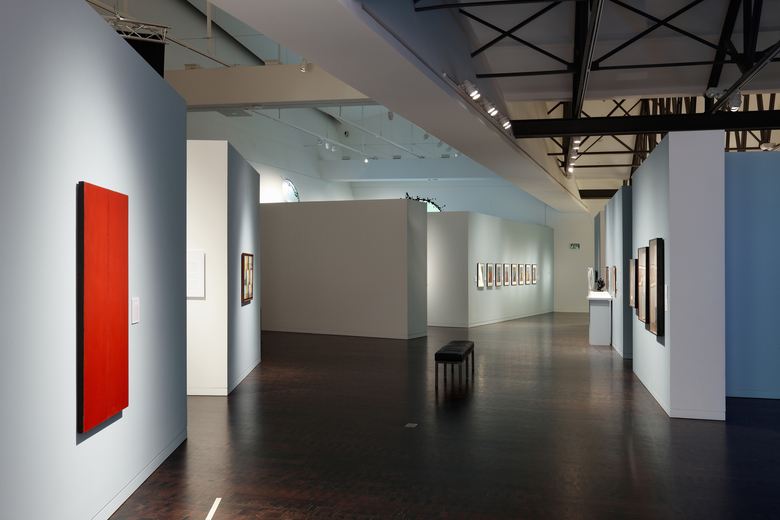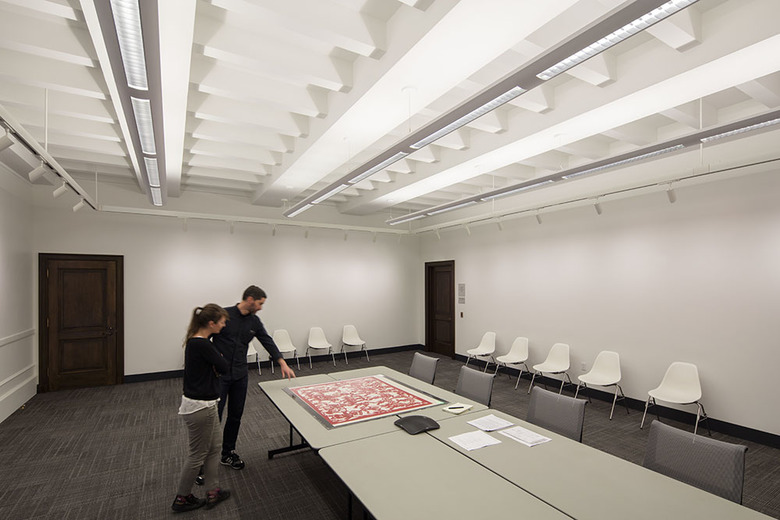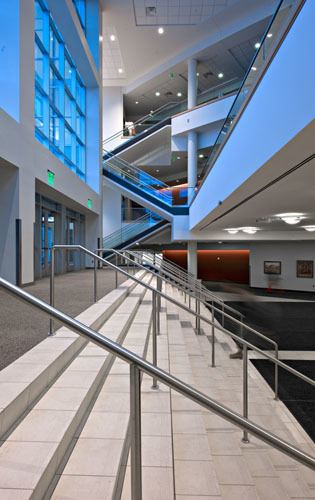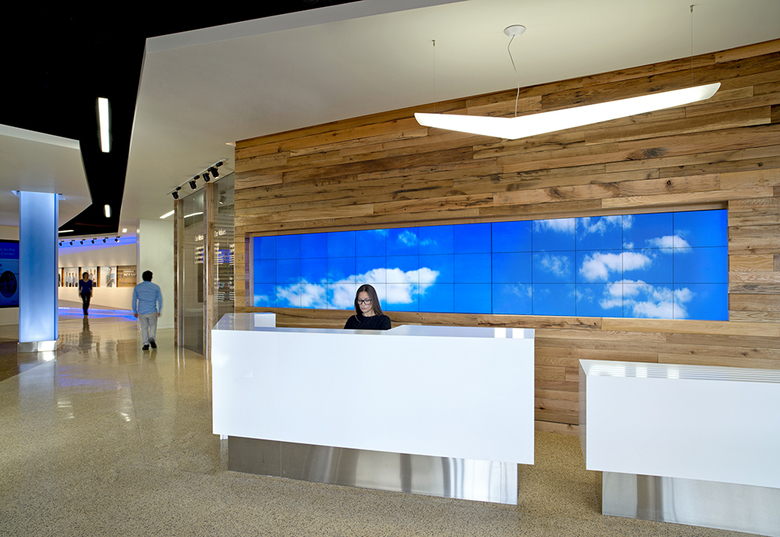 Founded by S. Leonard Auerbach in 1972, Auerbach Glasow is one of the leading architectural lighting design and consulting firms in practice today. Working both internationally and locally, Auerbach Glasow's project designs include interior and exterior environments for residential and hospitality venues, commercial and institutional buildings, as well as cultural and educational facilities.
Well-versed in sustainability and energy efficiency, Auerbach Glasow's work incorporates the most stringent energy requirements, including ASHRAE/IESNA 90.1, International Energy Conservation Code standards, the U.S. Green Building Council LEED rating system and California Title 24. The firm's experience with integrating electric light and daylight enhances the ability to provide sustainable solutions in collaboration with the architectural team. The firm can provide sun angle/shadow studies, shading or glazing information or work with a specialty daylighting consultant, bringing years of lighting expertise to the development of an overall daylighting strategy.
We use light to define space and to enhance the viewer's sense of environmental integrity, blending lighting design and daylighting with the mechanics of light source location, fixture distribution, intensity, control, maintenance and energy consumption. Our team's designs emphasize aesthetic considerations of perceived brightness, color, comfort and glare, focus and direction, assimilation of natural light and the day/night transition of the environment.
Auerbach Glasow's hundreds of successful projects, numerous awards and long term client relationships, are the results of a client-centered philosophy that drives consistently superior design and technologically sophisticated solutions.
Auerbach Glasow provides expertise in all aspects of lighting design. We employ advanced solutions that translate architectural intent into beautiful, functional and easily maintained lighting installations. Sustainability and energy efficiency are fundamental to our design work. Every project is led by one of our expert principals supported by a staff of experienced designers and managers. Our projects have included exhibits, museums, attractions, public spaces, theatres, corporate offices, municipal and commercial exteriors, educational facilities, institutional projects, historic buildings, retail stores, residential and hospitality venues; new construction, refurbishments, renovation and tenant improvement.
©2018 Auerbach Pollock Friedlander – Auerbach Glasow. All rights reserved.
Our team's broad range of skills, expertise and talent support a wide variety of services in all phases of design from master planning and conceptual design through construction and post occupancy. We are well-versed in project delivery methods including traditional design/bid/build with and without construction management, design/build and integrated project delivery. We can tailor our services to meet project needs and budget so every project can benefit from our lighting expertise.
Auerbach Glasow offers innovative design supported by a strong technical foundation. Every project is led by one of the firm's principals who provides design leadership and oversight that is supported by a staff of experienced managers and designers. Together, the team offers a broad range of talent and expertise. Auerbach Glasow works closely with clients to employ advanced solutions that translate architectural intent into a beautiful, functional and easily maintained lighting installation. Depending on project requirements, creative application of custom light fixture design can be utilized to respond to a project's unique requirements.
Lighting layouts Light fixture schedules Light fixture zoning Control schedules and riser diagrams Specifications Detailing Mock-ups Assessment of probable costs Energy code compliance LEED support Design briefs Sequence of operation Design of luminaires, optics, control systems Historic light fixture restoration Custom light fixture design Shading or glazing information Sun angle/shadow studies Support in development of daylighting strategy Addenda Bid review Bulletins, change orders, RFIs Submittal and shop drawing review Site observation Punch list Final adjustments and programming Maintenance and operational instruction Post occupancy reports