Art Deco Trade
tech lighting Art Deco Trade
tech lighting Art Deco Trade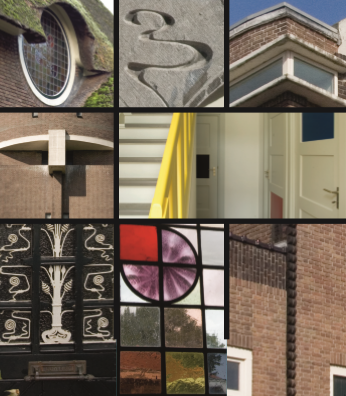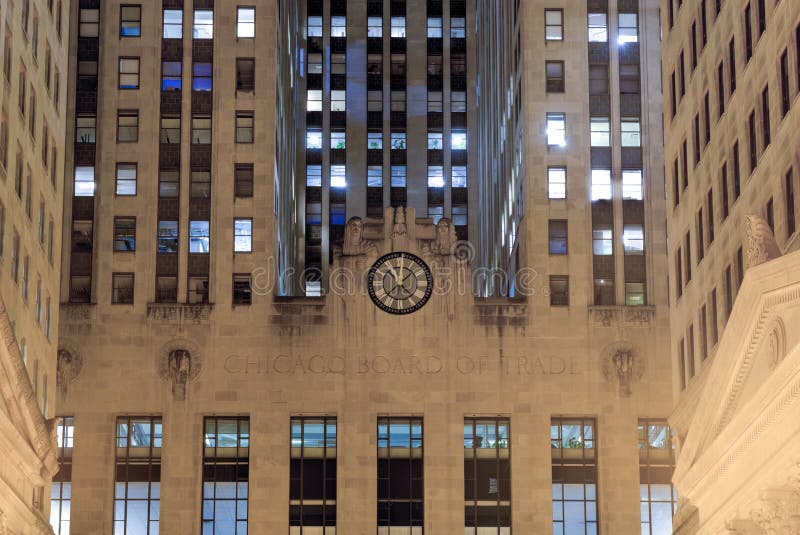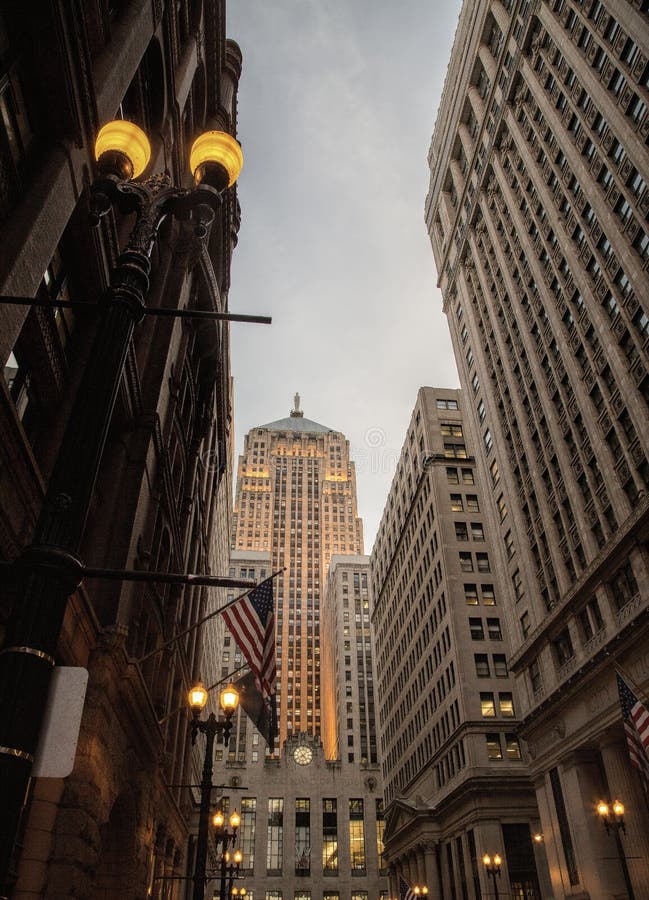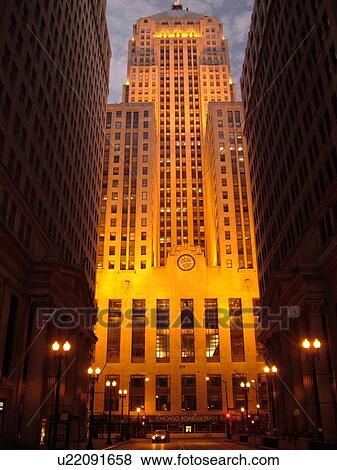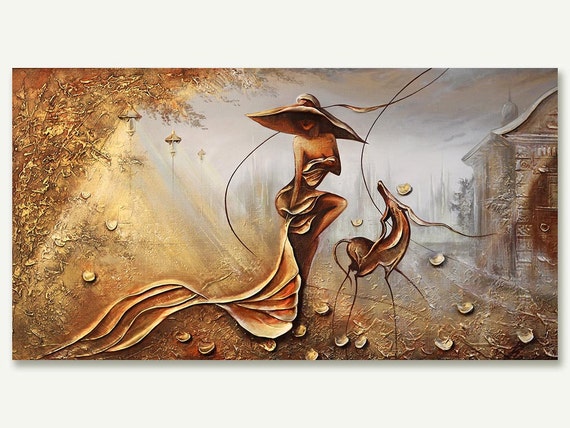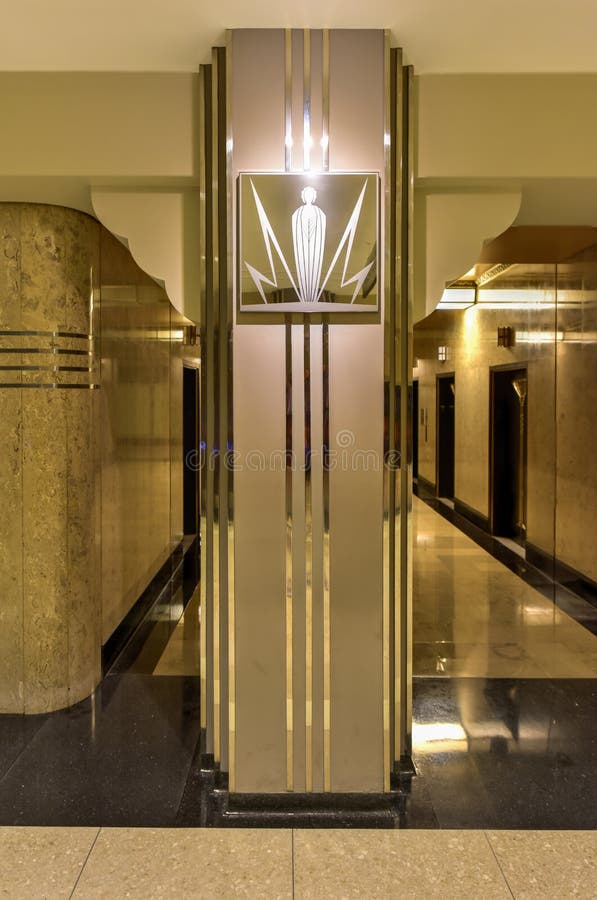 Our cleverly thought out, unique designs can be used in the food service industry, B&Bs, furniture shops, offices, museums, theatres, shops, public buildings and privately-owned houses. Lighting shops, interior shops, antique shops and other shops can expand their collections with our unique Tiffany lamps, Tiffany mirrors, Tiffany window panels and Art Deco lamps. Due to our long-standing experience with the lighting and interior branch, we know how important lighting is for the appearance of your company or building. With our expertise in the area of technique, art history and decorating, no lighting plan is to large or complex for us. 
"Color is to the eye what music is to the ear." Louis Comfort Tiffany (1848-1933)
Art Deco LampenHanglampenHanglampen aan Vintage SnoerHanglampen Empire Hanglampen 3-LichtsPlafonnièresTafellampenVloerlampenVloerlampen EmpireWandlampenArt Deco GlasGlas Grip 6 cmGlas Grip 8 cmGlas Grip 10 cmGlas Grip 12 cmGlas Grip 15 cmGlas Grip 20 cmGlas Grip E-27LichtbronnenArt Deco ArmaturenHanglamp ArmaturenHanglamp Vintage SnoerenPlafonnière ArmaturenTafellamp ArmaturenVloerlamp ArmaturenWandlamp ArmaturenWoonaccessoiresPanelenSpiegelsDecoratiesTiffany Lampen COLOURED BY ARTHanglampenKroonluchtersPlafonnièresTafellampenVloerlampenWandlampenLosse componentenLichtbronnenStijlinspiratieAmsterdamse SchoolArt DecoExoticFloraGeometricJugendstilLaatste Trends
Besides the Tiffany collection, Art Deco Trade also has a large collection of Art Deco lamps made of mouth-blown glass. Their designs are based on the expressionistic shapes of the Art Deco period and Amsterdam School style. There are also lamps in which shapes from the Functionalist movement can be discovered and where Bauhaus and The Stijl also appeal to the imagination. These lamps are often classified as Gispen lamps.
Art Deco LampsPendant LampsPendant Lamps on Vintage CordPendant Lamps Empire Pendant Lamps 3-LightsCeiling LampsTable LampsFloor LampsFloor Lamps EmpireWall LampsArt Deco GlassGlass shade Fit 6 cmGlass shade Fit 8 cmGlass shade Fit 10 cmGlass shade Fit 12 cmGlass shade Fit 15 cmGlass shade Fit 20 cmGlass shade Fit E-27Light bulbsArt Deco FixturesPendant Lamp FixturesPendant Lamp Vintage CordsCeiling Lamp FixturesTable Lamp FixturesFloor Lamp FixturesWall Lamp FixturesHome FurnishingsPanelsMirrorsDecorationsTiffany Lamps COLOURED BY ARTPendant LampsChandeliersCeiling LampsTable LampsFloor LampsWall LampsSeparate ComponentsLight SourcesStyle InspirationAmsterdam SchoolArt DecoExoticFloraGeometricJugendstilLatest Trends
"Color is to the eye what music is to the ear." Louis Comfort Tiffany (1848-1933)
Naast de Tiffany collectie biedt Art Deco Trade een ruime collectie mondgeblazen Art Deco lampen aan, gebaseerd op expressionistische vormen uit de Art Deco periode en Amsterdamse School stijl. Ook zijn er lampen met vormen uit het Functionalisme te ontdekken waarbinnen Bauhaus en De Stijl tot de verbeelding spreken. Deze lampen worden ook vaak herkend als Gispen lampen.
As a manufacturer and wholesale dealer in Tiffany lighting, Tiffany decorations and Art Deco lighting, Art Deco Trade aims for business customers that are looking for exclusive lighting and decoration for various projects. Professionals and dealers, such as architects, interior stylists, project developers, decorators, electricians, contractors, shop owners and other business entrepreneurs, can choose from lighting and decorations in various art styles at Art Deco Trade.
Gefascineerd door de kleurrijke wereld van Tiffany glas brengt Art Deco Trade, producent, leverancier en groothandel in Tiffany en Art Deco verlichting, een compleet nieuwe en verrassende Tiffany collectie op de Europese markt. Onze unieke 'Tiffany Renewed' collectie omvat Tiffany verlichting, Tiffany raampanelen en Tiffany spiegels met eigentijdse ontwerpen in de meest sublieme kleurencombinaties. Wie het licht door de tientallen of zelfs honderden stukjes Tiffany glas ziet schijnen is verkocht en blijft ernaar kijken. Invloedrijke en vernieuwende kunststijlen, zoals de Art Deco en Art Nouveau vormden de inspiratiebron voor deze sublieme collectie. Onze compleet nieuwe en moderne Tiffany lampen zijn handgemaakt volgens het ambachtelijke Tiffany procedé, welke uitmunt in precisie, kwaliteit en kunstzinnigheid.
Fascinated by the colourful world of Tiffany glass, Art Deco Trade, supplier, producer and wholesale trader in Tiffany and Art Deco lighting, releases a completely new and surprising Tiffany collection on the European market. Our unique 'Tiffany Renewed' collection has Tiffany lighting, Tiffany window panels and Tiffany mirrors with contemporary designs in the most sublime colour combinations. Whoever sees the light shine through the dozens or even hundreds of pieces of Tiffany glass is immediately hooked and cannot stay away from it. Influential art styles, such as Art Deco and Art Nouveau, formed the source of inspiration behind this renewed collection. Our completely new and modern Tiffany lamps are handmade according to the traditional Tiffany procedure, which is known for its precision, high quality and artistry. 
Oh no! Pinterest doesn't work unless you turn on JavaScript.
Art Deco Trade is a producer and wholesale trader in Tiffany lighting and decorations as well as Art Deco Lighting. For lighting applications aimed at stylistic periods.  
Art Deco Trade richt zich als producent en groothandel in Tiffany verlichting, Tiffany decoraties en Art Deco verlichting op de zakelijke klant die op zoek is naar exclusieve verlichting en decoraties voor uiteenlopende projecten. Professionals en dealers, waaronder architecten, interieurstylisten, projectontwikkelaars, decorateurs, elektriciens, aannemers, winkeliers en andere ondernemers kunnen bij Art Deco Trade kiezen uit verlichting en decoraties in diverse kunststijlen. 
Onze weldoordachte, unieke ontwerpen zijn toe te passen in onder meer horeca, meubelzaken, kantoren, b&b's, musea, theaters, winkels, openbare gebouwen en particuliere woningen. Verlichtingszaken, interieurzaken, antiekzaken en andere detaillisten kunnen hun collecties uitbreiden met onze unieke Tiffany lampen, Tiffany spiegels, Tiffany raampanelen en Art Deco lampen. Door onze jarenlange ervaring in de verlichtings- en interieurbranche weten wij als geen ander hoe belangrijk verlichting is voor de uitstraling van uw bedrijf of pand. Met onze expertise op het gebied van techniek, kunsthistorie en inrichting is geen verlichtingsplan voor ons te groot of complex.
Art Deco Trade is producent en groothandel in Tiffany verlichting en decoratie, alsmede Art Deco Verlichting. Voor verlichtingstoepasssingen gericht op stijlperiodes.