Ballet Ceiling Lamp
tech lighting Ballet Ceiling Lamp
tech lighting Ballet Ceiling Lamp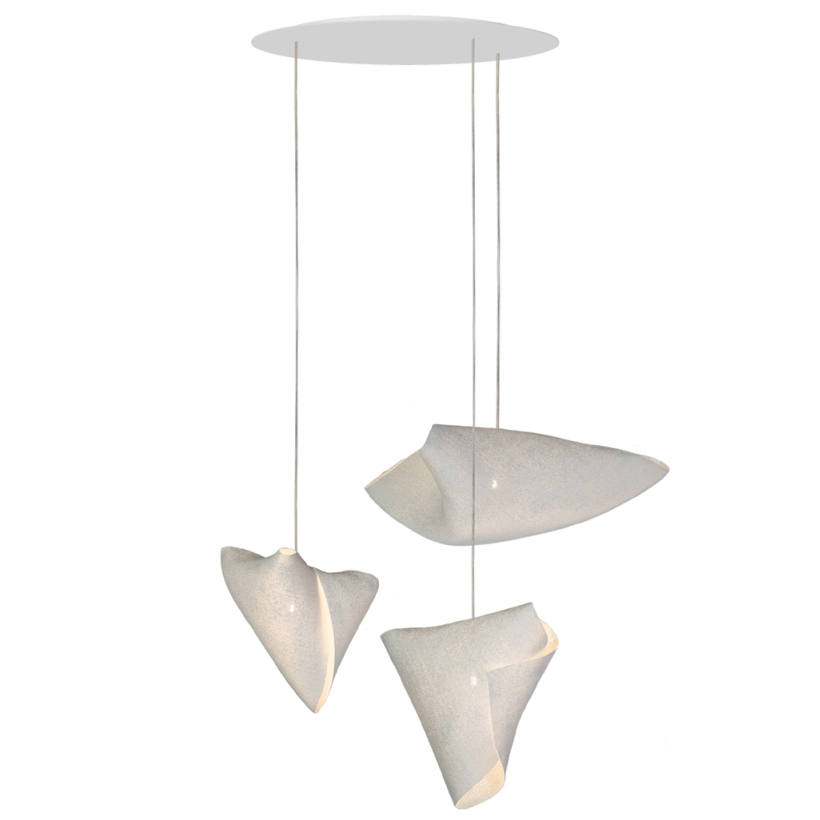 Series of decorative lamps made of blown glass and prismatic elements. Decorative elements are made with bronzed metal and tiny mosaic to separatete the decorative glass. A LED light is placed inside of decorative glass.
COPYRIGHT © 2015 SICIS – ALL RIGHTS RESERVED – P.IVA 01267680393 – #DigitalMind – #Lab81
Collections characterized by elegant and classic lines. The pieces, real works of art, are made entirely by Masters mosaic, leather craftsmen and cabinetmakers. The evolution of this line combines masterful craftsmanship with contemporary design.
Collezioni dalle linee classiche ed eleganti. I pezzi, vere e proprie opere d'arte, sono realizzati interamente da Maestri mosaicisti, pellettieri ed ebanisti. L'evoluzione di questa linea unisce artigianalità magistrale a un design contemporaneo.
Series of decorative lamps made of blown glass and prismatic elements. Decorative elements are made with bronzed metal and tiny mosaic to separatete the decorative glass. A LED light is placed inside of decorative glass.Width: 23,4cm – 9 7/8″Height: 64cm – 25 1/4″