Bath Lights One Kings Lane
tech lighting Bath Lights One Kings Lane
tech lighting Bath Lights One Kings Lane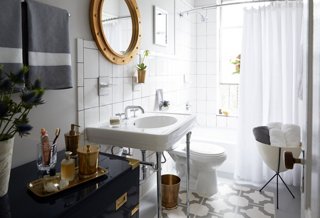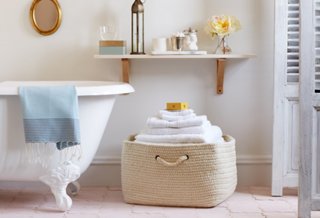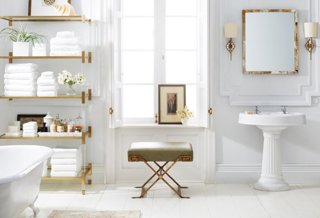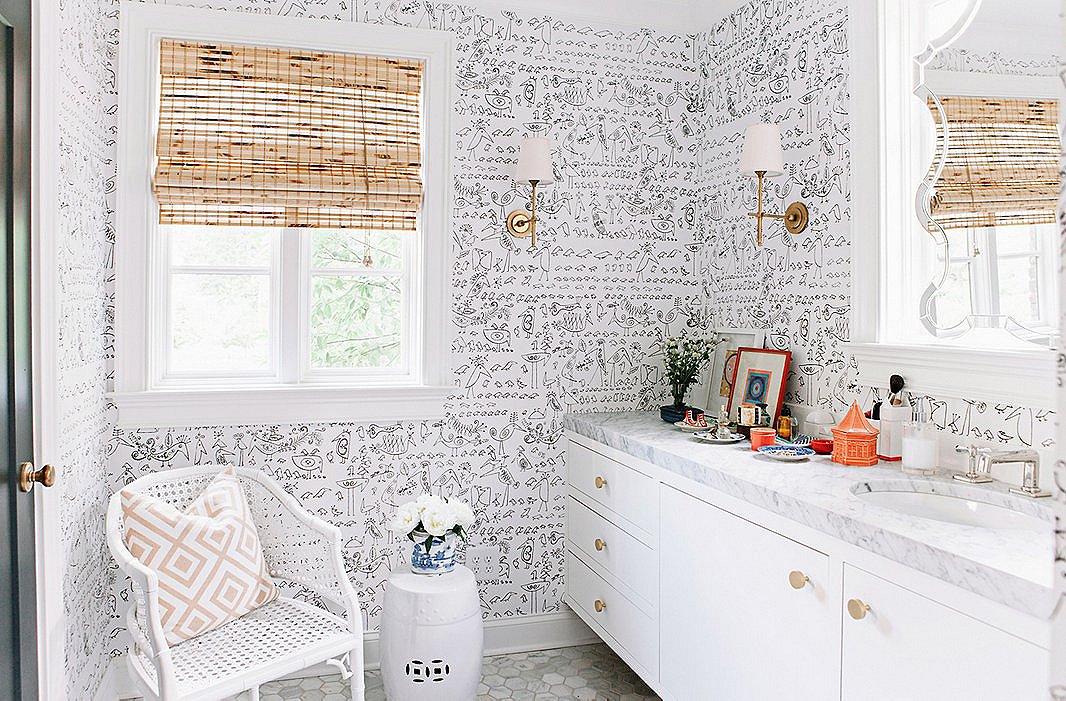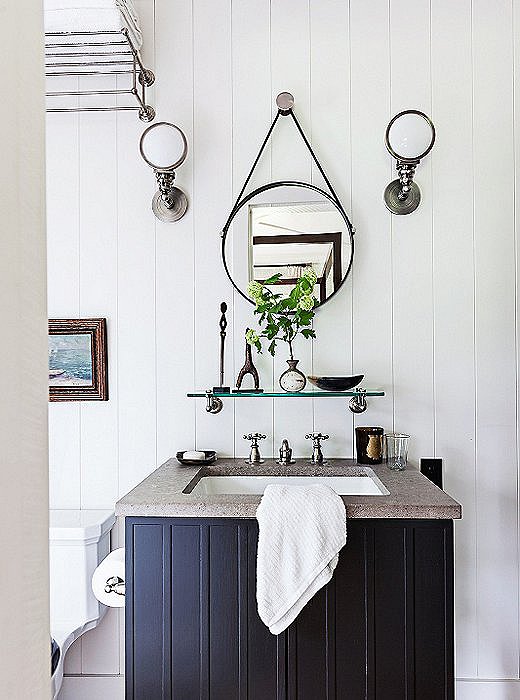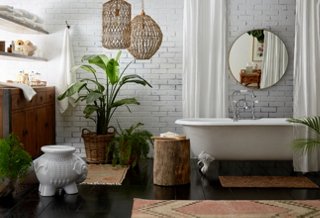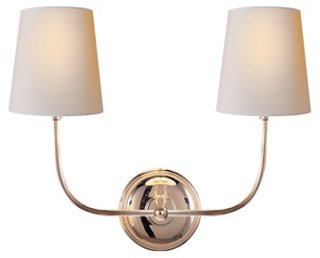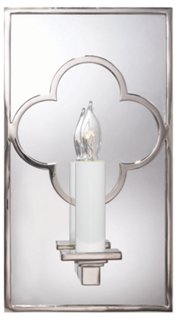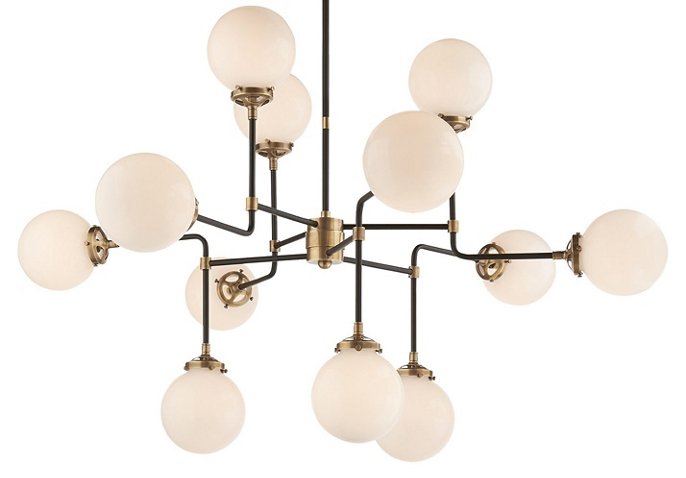 The item you selected has already been subscribed to notify to this email.
System error: Failed to submit email, please contact website administrator.
Family Room Design a space that's both kid-friendly and pretty
RETURNS You may cancel your order within 24 hours of purchase. This item is returnable within 14 days of delivery. Restocking and return shipping fees may apply. See our Return Policy for details.
A Getaway at Home Make the Bath an Oasis Shop Now Dress Up Your Bath Gorgeous Mirrors, Storage & More Shop Now The Relaxing Bath Plush Towels, Robes & More Shop Now Light & Bright Beautify Your Bath Shop Now Sleek & Polished Dress Up Your Bath Shop Now
Thank you for showing interest in this item. You will be notified by email as soon as this item is available to purchase.
The form is unavailable at this time, please try again later. Reload
Bedroom Living Room Outdoor Kids' Room Family Room Dining Room Kitchen Bathroom Office Entry
Pick a room, any room Find the pieces you need for every space in your home Shop Now
A lovely addition to the bath, this damp-rated sconce from legendary designer E. F. Chapman is crafted of brass with a linear form and polished nickel finish. Hardwired.