Best Christmas Lights House People
tech lighting Best Christmas Lights House People
tech lighting Best Christmas Lights House People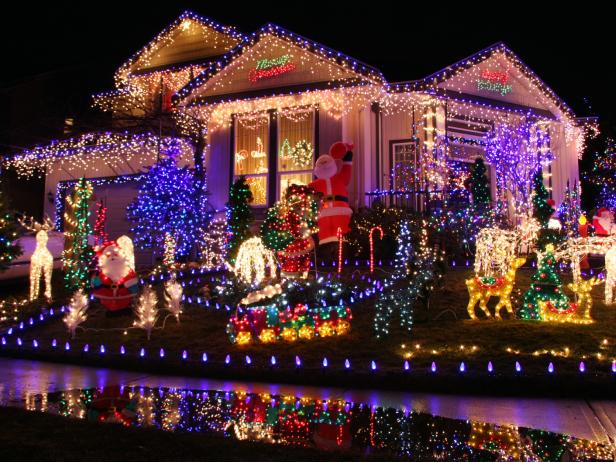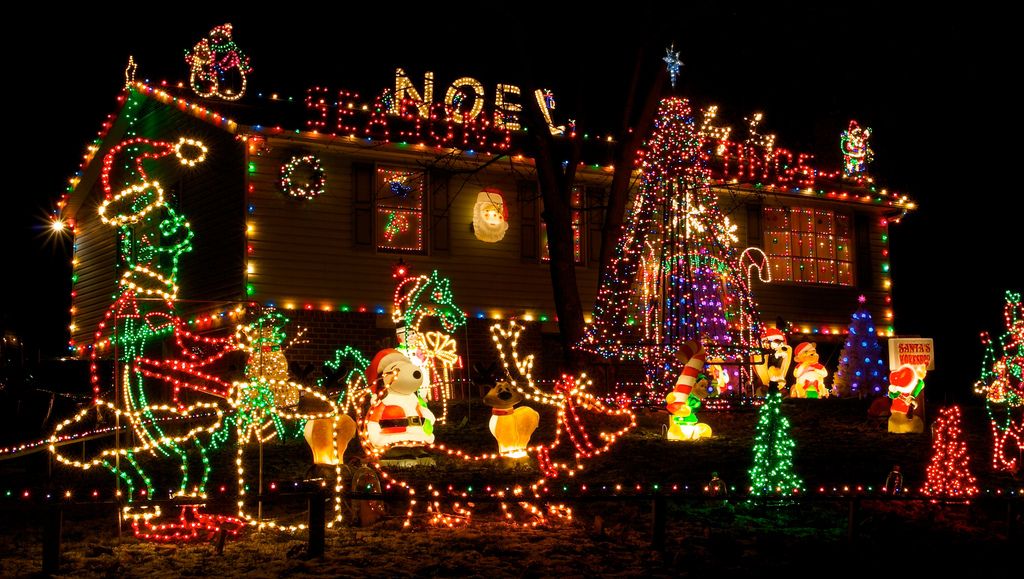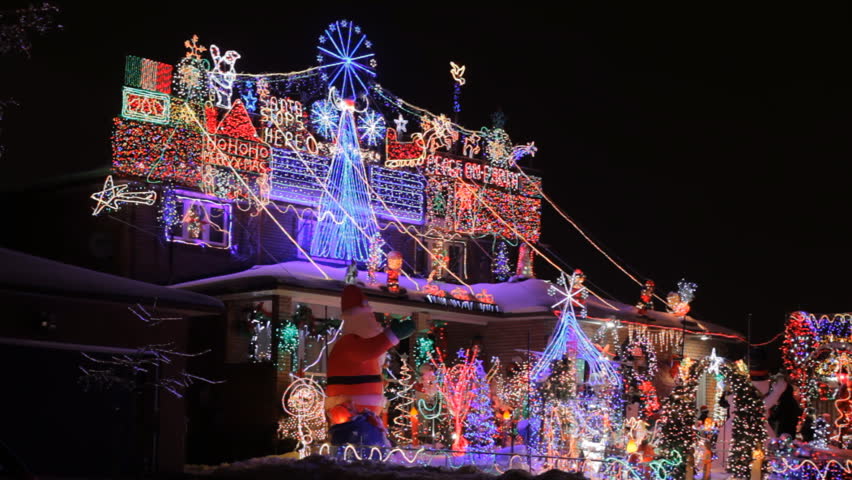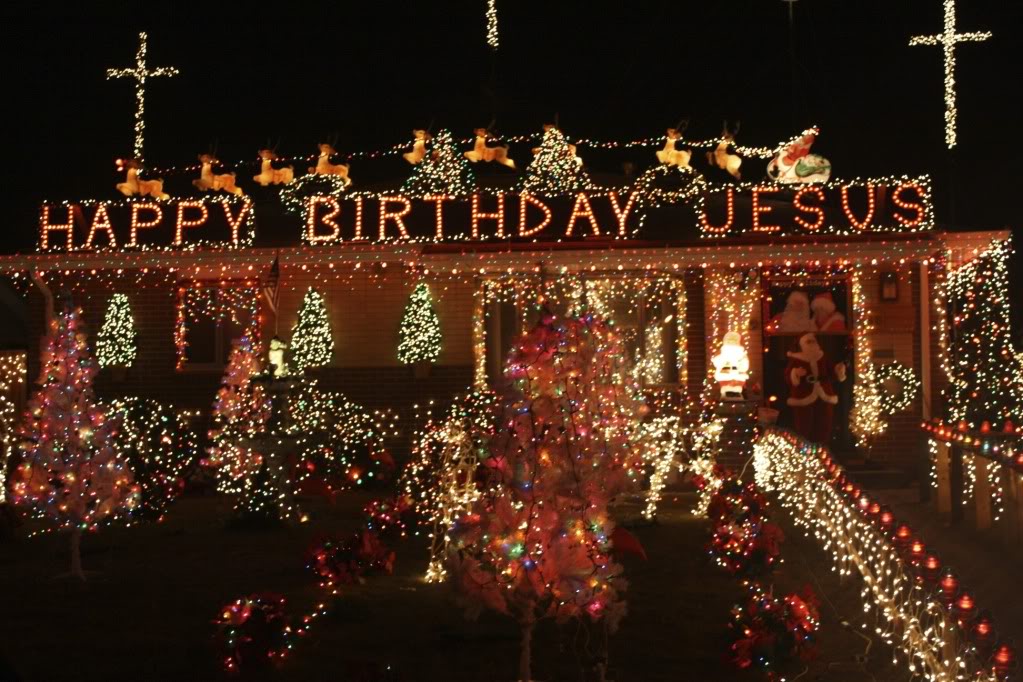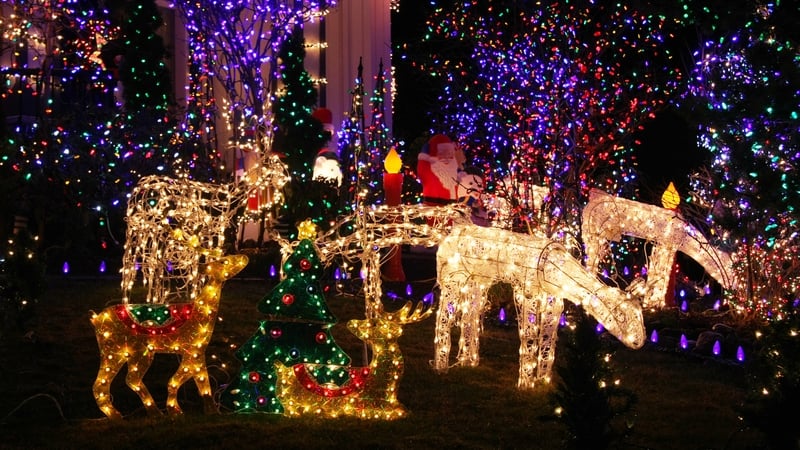 "Using one color palette in any design is really tricky," says Oosterhouse. "The Bachelors they did it, and it was absolutely blue-tiful."
In pictures: Gloucester's best Christmas house has its lights on and it's brilliant
Read More Why this Gloucester home's Christmas lights are extra special this year Ernie and Josie Talbot and Emily Southgate in front of their house in Longlevens, they put up and impressive display of Christmas lights every year to raise money for charity.
Picture by Rosemary Watts 04/12/17
And this year is no exception as Ernie and Josie have put together their biggest and best display yet at their home in Ogbourne Close.
"We've always been into Christmas and our daughter's birthday is on Christmas Eve."
A few tiny red touches do sneak into the design in the form of a a Santa donning his traditional suit, but rock n' rolling to the retro soundtrack.
The Bachelor family of Cedar Hill, Texas, transformed their ranch-style house with thousands of blue and white lights to fit their theme, wrapping trees, highlight hedges, and creating scenes filled with reindeer and christmas trees.
Having a blue Christmas is a good thing in this neighborhood.
Read More Full list of the 26 Toys R Us stores that are closing down revealed
RELATED: These Streets Have the Most Over-the-Top Holiday Lights in America
And what's more, Ernie, 70, will be spreading yuletide cheer by dressing up as father Christmas and handing out gifts to children in the neighbourhood.
Christmas joy is once again being brought to a quiet Gloucester street thanks to these impressive festive decorations.
They join favourite decorations from previous years such as Santa, reindeer and sleighs, a merry-go-round and polar bears.
Josie said: "It's just cheerful. There's so many bad things in the world and I think these lights make people feel happy.
Above: In Greyhound Close, Hedge End, Hants, a quiet neighbourhood has attracted hundreds of people in the run up to Christmas as it has been transformed into a spectacular winter wonderland
RELATED: Inside Amy Smart and Carter Oosterhouse's Un-Hollywood Life in Michigan with Daughter, Flora
The display continues around the home and throughout the backyard where blue lights frame out a swimming pool lit up in, yes, more blue. The garden is transformed into a magical Arctic village including the North Pole Inn (a dressed up tool shed), a train, a workshop, resident elves, snowmen and carolers.
Trading Spaces' Carter Oosterhouse is kicking off a new season of ABC's The Great Christmas Light Fight with a home that's completely over the top and lacking a single red or green bulb.
"This is the bluest Christmas I have ever seen. I've never seen so many blue lights in my life, Oosterhouse exclaims as Elvis's "Blue Christmas" blares from speakers in the glowing yard.
Josie, 68, said: "Every year we buy new things and make it a bit different.
The Great Christmas Light Fight's first ever neighbors vs. neighbors battle of the bulbs, airs Monday night at 8pm on ABC.
Let it glow! Extravagant Christmas light displays on UK homes, in pictures
The couple also have a collection box for the Pied Piper Appeal outside the display.
If you have taken a picture of a house covered in Christmas lights please email it to us at: [email protected] or tweet us: @TelegraphPics including your name and a brief caption.
New additions this year are two seven-foot tall nutcracker soldiers and a snowman on a bike.
The lights were switched on today and will be on until January 6.
"The neighbours love it. They say they don't need to put a light on in their lounge in the evening because our lights light up their lounge. They save money on electricity."
Over the past 20 years couple Ernie and Josie Talbot have brought festive cheer to their neighbourhood with a huge display of bright and brilliant festive decorations.
GV of Ernie and Josie Talbots house in Longlevens, they put up and impressive display of Christmas lights every year to raise money for charity. Picture by Rosemary Watts 04/12/17
Last year, people from all over the county came to see the display and raised £2,000 for the children's charity.
Every Christmas, under the cover of winter's cold darkness, houses are lit up like Christmas trees and tastefully decorated with Santas, snowmen, reindeer and bucketfuls of fake snow. Here is a selection of this year's festive festoonings:
Elsewhere, visitors will find a traditional manger scene and Santa driving a sports car.