Cottage And Country Table Lamps You Ll Love Wayfair
tech lighting Cottage And Country Table Lamps You Ll Love Wayfair
tech lighting Cottage And Country Table Lamps You Ll Love Wayfair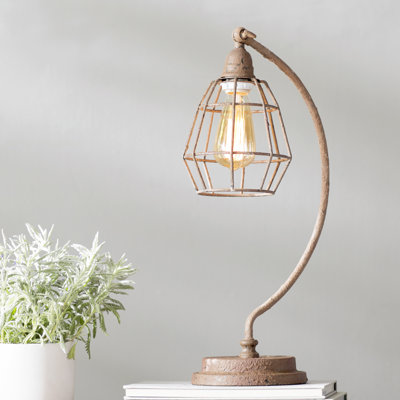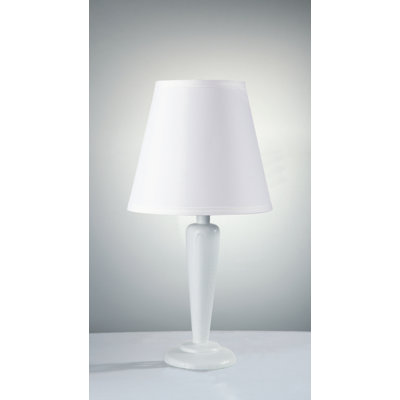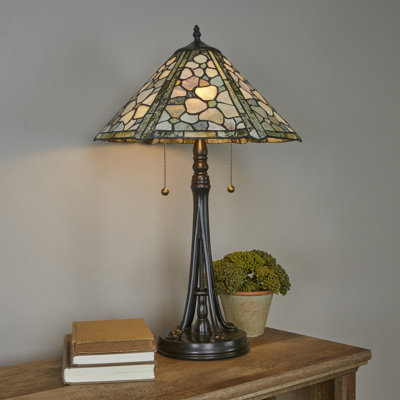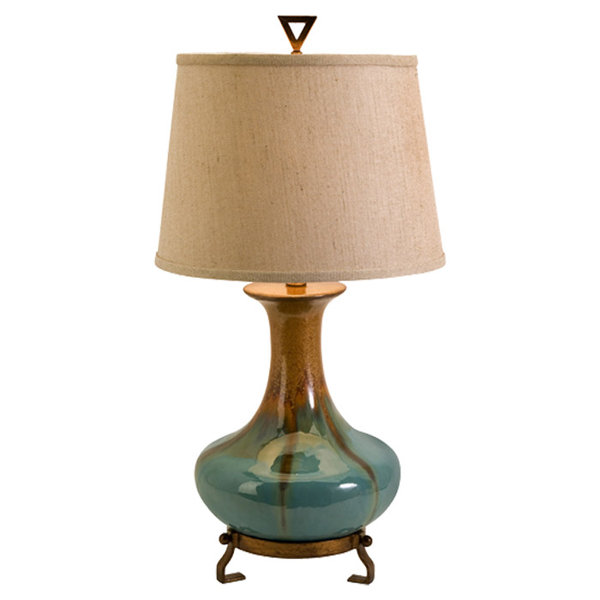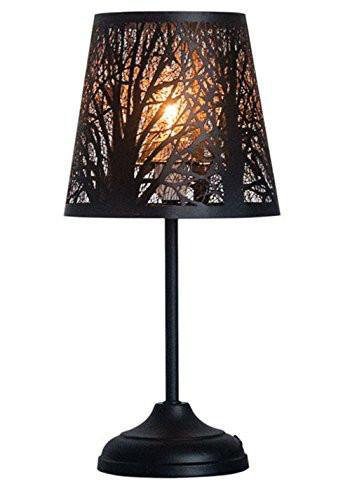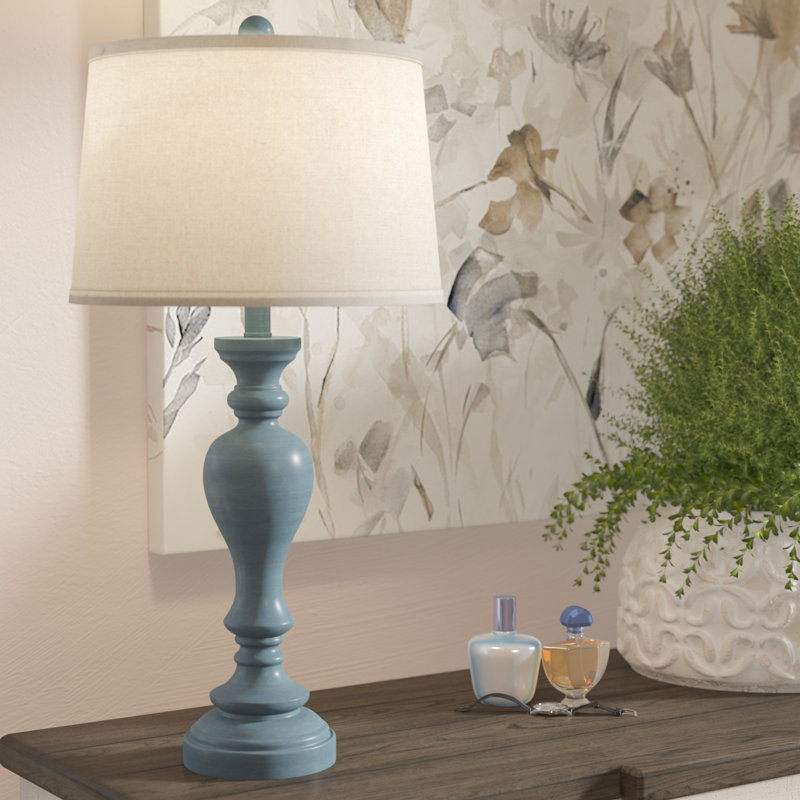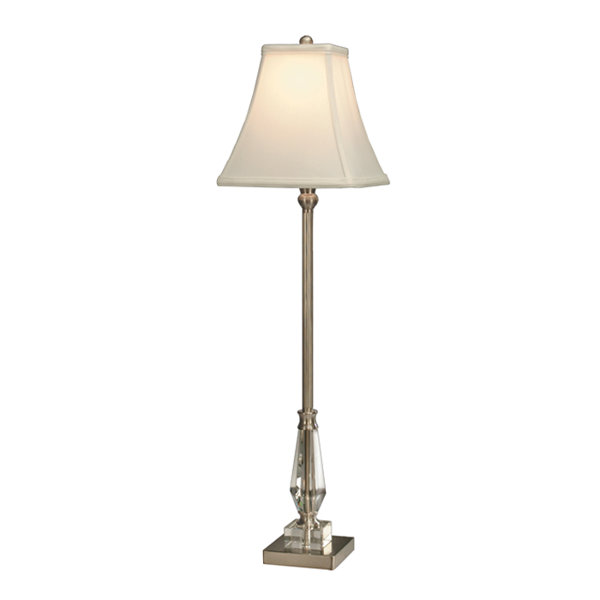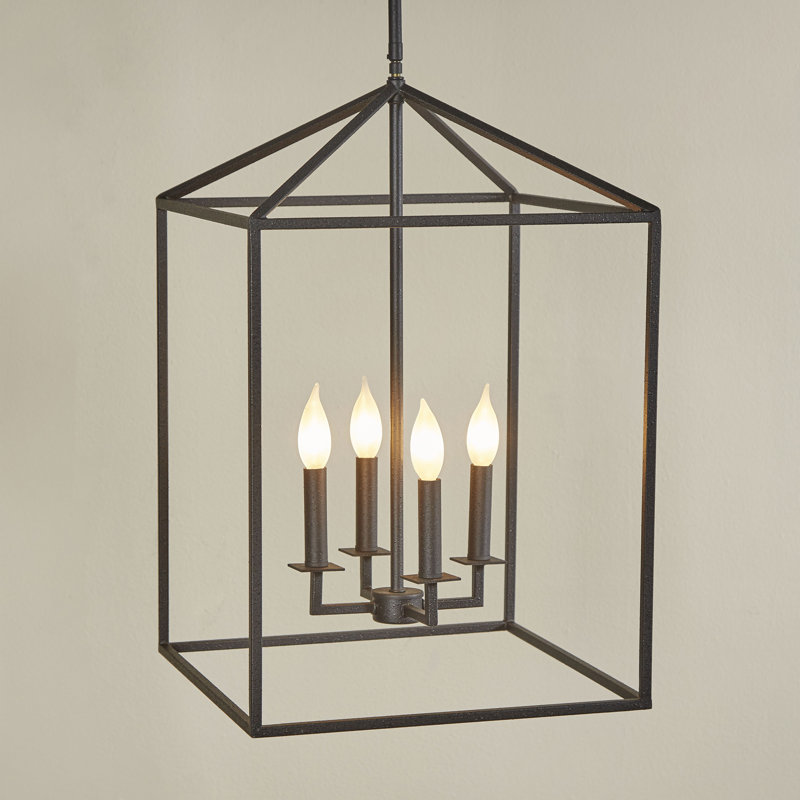 Make your home simply glow with this lovely 61-inch floor lamp. Crafted from metal, the sleek tripod base is embellished with an oil rubbed bronze finish. A subtly contrasting fabric drum shade has a tan hue, making it a versatile piece that echoes traditional appeal and modern inspiration. Create a cozy and stylish seating space and living room, and use this luminary to light it up. Start by painting the walls an off white or light beige hue with lighter trim to complement wide panelled wood…
Sunshiny and stylish, this fabulous floor lamp is lovely lighting up any ensemble. Give it a go in the living room for a little illumination while you curl up with your latest read, even more cozy when you pile in plush patterned pillows and tassel-trimmed throw blankets atop your Chesterfield sofa. Crafted of bronze-finished metal, its base features stunning scrolling details while a red and gold-hued bell shade sits on top. Searching for something special to spruce up the master suite? Just…
Product Type: StandardBase Material: MetalOverall: 25.5" H x 16.13" W x 16.13" DNumber of Lights: 1Shade: 16" D x 16.25" W x 10" H
Product Type: TraditionalNumber of Lights: 1Overall: 61" H x 17" W x 17" DSwitch Type: 3-WayBulb Included: No
Cast a warm glow over any seating group with this lovely floor lamp, featuring a turned wood base, warm toasted almond finish, and open weave drum shade. Let it flank a button-tufted arm chair in the living room to illuminate your reading nook in effortless style, then toss a taupe-toned cashmere throw blanket over the back to complement this piece's neutral finish. For an added touch of cohesive flair, match this lamp's stacked orb details and carved base with moulded chests and cabriole…
Product Type: StandardBase Material: CeramicOverall: 29.88" H x 18" W x 10.13" DNumber of Lights: 1Bulb Included: No
Product Type: TraditionalNumber of Lights: 1Overall: 60" H x 20" W x 13" DSwitch Type: On/Off switchBulb Included: No
Don't settle for simple lighting solutions with white empire shades! If you want to add a touch more drama to your home, along with a warm glow, try adding this elegant table lamp. A twist on classic style, this lovely luminary showcases a curving base with three scrolling accents for a look that is inspired by both traditional ornate designs and curling tree branches. The red and gold bell-shaped shade also features a scrolling pattern for cohesive designs, while the bronze base finish suits…
StyleLighting FinishLamp TypeNumber of LightsLighting Shade Colour
Product Type: StandardBase Material: MetalOverall: 30" H x 8.1" W x 16" DNumber of Lights: 1Bulb Included: No
Add dimension, depth, and style to any open tabletop in your home with this elegant set of table lamps. The perfect combination of modern design and traditional detailing, this set will bring a pop of trendsetting style to your home. These lamps showcase crisp bronze finishes, curved glass centers, and empire shades for a refined and chic look. Set them together on opposite sides of your foyer console table to cast a warm glow over your entryway. For a curated farmhouse vignette, you can then…
Product Type: StandardBase Material: ResinOverall: 31" H x 11" W x 11" DNumber of Lights: 1Bulb Included: No
Bring a touch of French country inspiration to your living room or master suite with this lovely lamp, showcasing a turned base and distressed finish.
Product Type: TripodNumber of Lights: 2Overall: 61" H x 20" W x 20" DSwitch Type: On/Off switchBulb Included: No
Base Material: Glass; MetalOverall: 30" H x 14" W x 14" DBulb Included: NoBulb Type: IncandescentMaximum Wattage (per Bulb): 100Watt
Whether you're looking to add a touch of classic charm to your living room or you need a tall task light in your office, this pharmacy 58″ floor lamp is just what the doctor ordered. This metal fixture features a single light (bulb not included) underneath a dome-shaped shade, and it's available in several metallic finishes to ensure it blends with your existing arrangement. Its slender body adjusts so you can tailor its height to suit your needs, while a traditional pull chain rounds out the…
Illuminate your home with elegance and sleek style with the beautiful Piccadilly 60" Floor Lamp by Three Posts.
Product Type: Standard; BedsideBase Material: MetalOverall: 14.25" H x 9" W x 9" DNumber of Lights: 1Bulb Included: No
Product Type: Task/ReadingNumber of Lights: 1Overall: 42" H x 58" H x 10" W x 16" DSwitch Type: On/Off switch; Pull-chainBulb Included: No
The open, clear glass base of the Falmouth Table Lamp allows for the option of using it as a makeshift cloche for small treasures and mementos, letting you to customize it specifically to your space. On its own, however, the airy look shines, calling to mind a floating message in a bottle, complete with coastal-casual shade.
The simple metal base is finished in mahogany bronze for classic appeal and features a footed base with subtle moulded details. The top is adorned with scrolling details and a lovely linen-like fabric empire shade in a tan hue, making it a neutral piece that is versatile and chic.
Product Type: StandardBase Material: ResinOverall: 29" H x 14" W x 14" DNumber of Lights: 1Bulb Included: No
Product Type: TraditionalNumber of Lights: 1Overall: 57" H x 15" W x 15" DSwitch Type: 3-WayMaximum Wattage (per Bulb): 150Watt
A traditional design gets a French country-chic update in this perfectly pastoral 29" table lamp. Made from polyresin in a tastefully distressed finish, this charming design showcases a lathed column body with a turned pedestal base, and a wheat-hued tapered drum shade. Establish a breezy, Provencal aesthetic in your open concept living room by rolling out a soft quatrefoil area rug to define the space, then set a whitewash antique console table with cabriole legs by a brightly-lit window…
3-Way reliable touch sensor control features let you adjust the light you need with just a touch of your hand. No more trying to find the switch in a dark room, this lamp is always ready for your touch. Simply touch any metal surface and you will put this lamp through its paces of low-medium-high-off. Use a single level light bulb, no need to use a 3-way bulb.
Use it to complement a contemporary themed room with white panelled walls, brown wooden…
Bring a warm glow and casual sophistication to any space in your home with this elegant table lamp. Blending farmhouse style with modern flair, this chic luminary will effortlessly elevate your look. It's cylindrical glass base is defined by a clear wavy design that diffuses the light in an elegant way. The classic drum shade complements the shape of the base, while the metallic brown frame and two pull accents add a touch of industrial appeal. Try setting two of these lamps on opposite sides…
Illuminate your living room or office with the Aymen floor lamp. A black metal base features a climbing vine motif, and a neutral drum shade blends effortlessly with your traditional décor.
Product Type: TraditionalNumber of Lights: 1Overall: 59" H x 15" W x 15" DSwitch Type: 3-WayBulb Included: No
Product Type: StandardBase Material: GlassOverall: 30" H x 16" W x 16" DNumber of Lights: 1Bulb Included: No
This understatedly chic ceramic lamp sports a richly texural base that's long on textural interest. Topped by a subtly shaded oval drum shade, it's an illuminating take on relaxed elegance.