Creative Lighting
tech lighting Creative Lighting
tech lighting Creative Lighting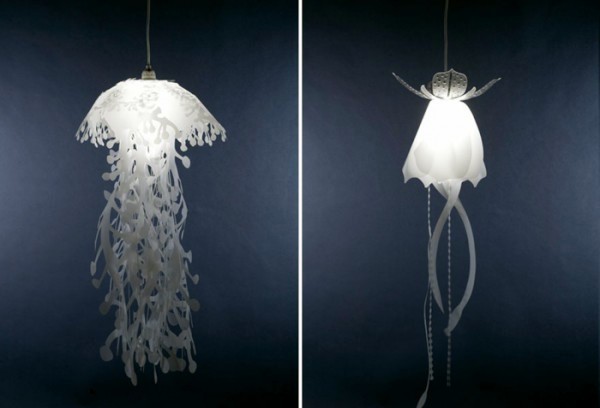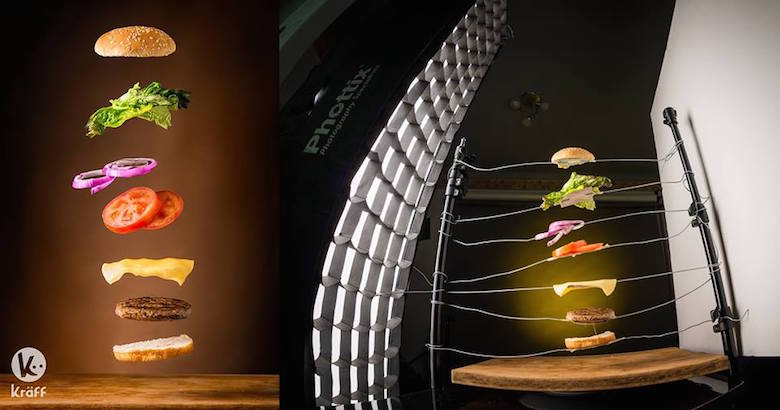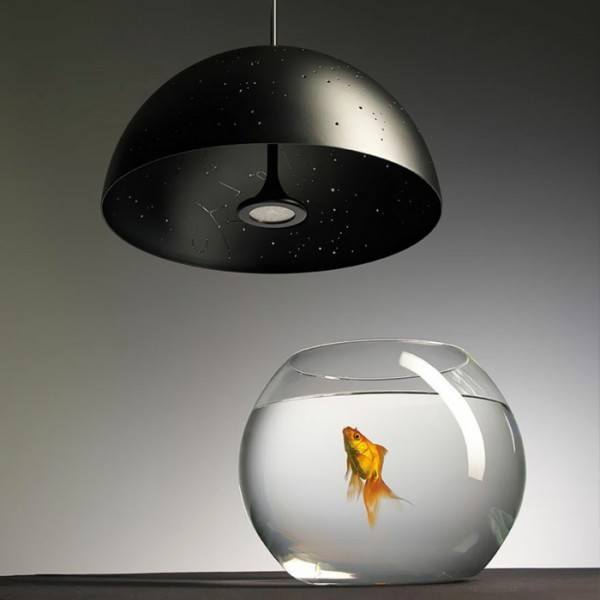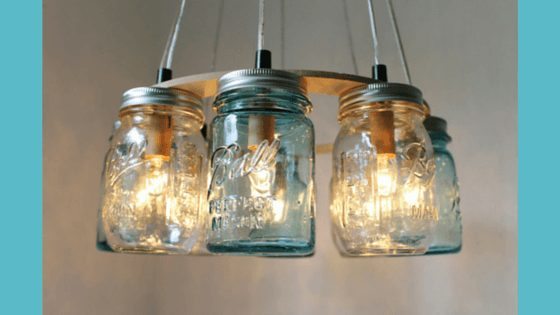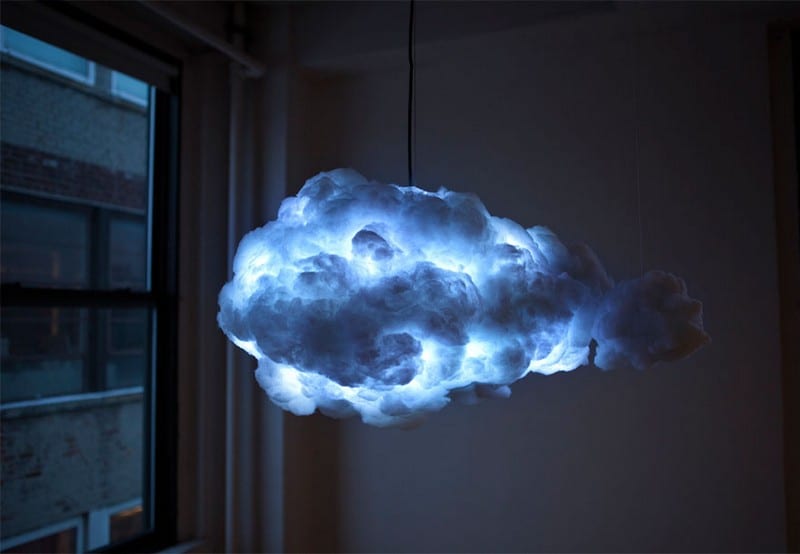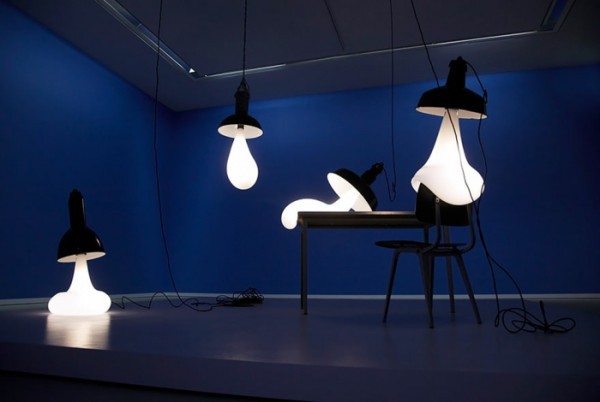 Understanding how to harness light is central to an artist's creative skillset. We wanted to help artists grow this skill by creating a place where like-minded creatives could come for knowledge and inspiration.
It would be open to anyone, anywhere in the world, as long as they're as excited about light as we are. Out of this idea, a unique new members club was born.
"The workshop was an inspiring reminder of what we should be more focused on as artists. Nikos and Damian delve back to often forgotten first principles of image creation. Delivered with excellent technical knowledge of how to best implement the theory in day to day practice of visualisation, supported by a wide array of source inspiration from film, photography and painting.
The course was a much needed, fresh perspective on the craft." — Phil Sheridan, EPR Architects
"The Creative Lighting workshop helped me to understand the importance of being inspired as an artist and of developing my working methodology. This workshop is presented by a passionate team, who understand how light and creativity can change everything.
How a different approach can deliver unexpected achievement. I've been in the world of Arch Viz in London for the last 6 years, and this workshop reminded me of the importance of approaching Arch Viz from a photographic perspective.
It re-opened my mind about the process of analysing visuals, which enables us to take our art to the next level." — Andrew Kusuma, Design International
We love lights and our trained consultants will help you with advice & Inspiration
Nikos worked at Cityscape Digital as their lead 3D Artist for several years, going on to become the CGI Director. Eventually Nikos returned to his homeland of Greece, but maintained the strong relationship that he'd developed with Cityscape over the years. Due to their close partnership, they were able to develop a new concept together; creativelighting.co, a vision for CG driven by the philosophies of cinematic lighting. Nikos shares his Creative Lighting philosophy all over the world, delivering workshops and helping artists to take their work a step further. He believes that creative inspiration can be found everywhere, and is particularly passionate about the ethereal nature of the morning light and magic hour.
Creative Lighting fomented at Cityscape Digital's Shoreditch studio, the brainchild of Nikos, then CGI Director, and Creative Director Damian. They fought long and hard in the heat of the engine room (it was pretty small and crowded back then) over how to create visuals that were beautiful and exceptional.
Turning to cinema for inspiration, the stunning world of cinematography started to present them with new possibilities. After a lot of research into the work of Roger Deakins, Pinterest boards, sketches and 3D tests, an in-house workshop was born: Creative Lighting vs.
Mundane Realism. From there the philosophy took on a life of its own.
"The Creative Lighting workshop for me personally made me think creatively again. In the past, I found it was easy to get tied up with the technical settings of a program and churn out very similar looking, bland work.
However, I gained a change in mind set from the workshop, and a new way of looking at the composition and lighting of each individual shot. I have taken this process and used it in my work, and believe it is the better for it.
I have more passion to create interesting, beautiful images." — Iain Bennett, Envisage 3D
"Nikos and Damian make the perfect team and they are able to capture your attention from beginning to end with their creative passion. The Lighting Workshop is definitely the kind of course which generates new ideas and motivation to continue exploring the magic of light.
" — Chandra Juanes, Foster and Partners
"The Creative Lighting workshop was super great. I had an incredible experience in the workshop, with Nikos and his in-depth knowledge of lighting, and exploring the meticulousness of image making with Damian.
I would easily recommend this workshop to all my friends and colleagues." — Guulshan Roy, Guulshan Roy Architects Inc
Ten years ago, Damian Fennell put his fine art and sculpture career on hold to join Cityscape Digital, a leading architectural visualisation house. He is now Cityscape's Creative Director, shaping the look of the work and the creative philosophy of the studio since 2009. He and Nikos worked closely together during Nikos' five years at Cityscape, and Creative Lighting was born out of their partnership. Damian is passionate about image-craft, design, and the play of light and dark. He completed his home studio last year, and is gradually getting back into his first loves of sculpture and painting.
Creative Lighting is the culmination of decades of commercial experience in creating stunning visual communication. Come with us on a journey of expression that develops your creative insight and draws from all forms of expressive media.
CREATIVE LIGHTING BRINGS INSIGHT AND EXPRESSION TO THE FOREFRONT OF YOUR IMAGE MAKING PROCESS.