Decorative Solar Light Stakes Gardener S Supply
tech lighting Decorative Solar Light Stakes Gardener S Supply
tech lighting Decorative Solar Light Stakes Gardener S Supply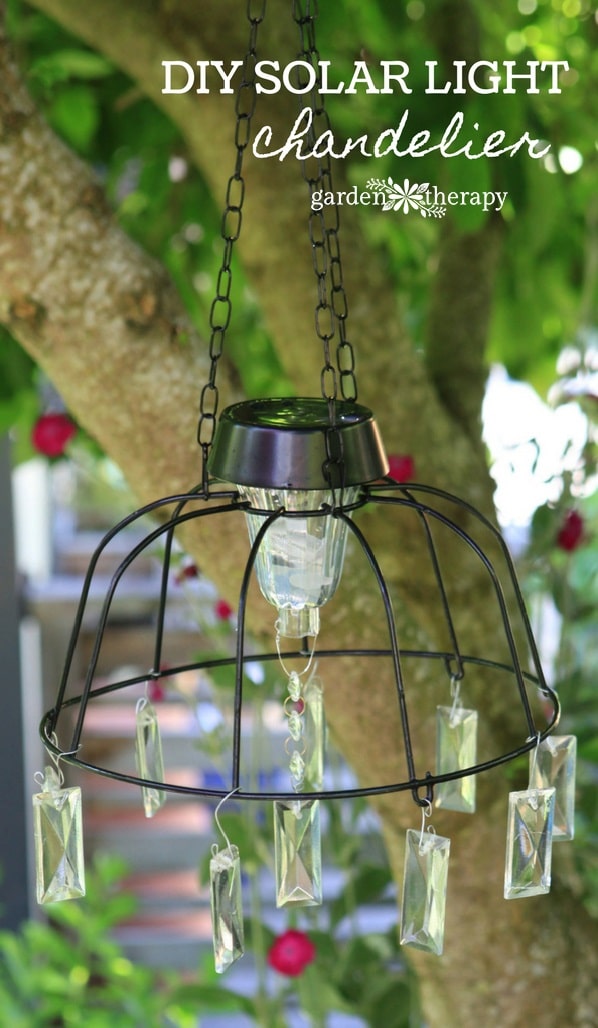 Kitchen Tools & Prep Fruit & Vegetable Tools Herb Tools Compost Pails Kitchenware DIY Kits & Specialty Foods DIY Food Kits Gourmet Foods DIY Drink Kits
Seeds & Plants Organic Seeds Vegetable Starts Seed Starting Pots & Kits Planting Accessories Row & Plant Markers Garden Edgings Mulches Garden Seats & Kneelers Garden Kneelers & Seats Kneeling Pads Footwear & Clothing Garden Gloves & Hats Garden Clogs & Boots Insect Repellent Clothing
Grow Lights & Stands Grow Light Stands Grow Light Success Kits Tabletop Grow Lights Grow Light Fixtures & Bulbs Grow Light Accessories Terrariums & Plants Terrariums Indoor Plants
Gifts by Gardener Vegetable Gardeners Flower Gardeners Indoor Gardeners Senior Gardeners Urban Gardeners Young Gardeners
Your browser's Javascript functionality is turned off. Please turn it on so that you can experience the full capabilities of this site.
Kitchen Garden Planner Pest & Disease Directory Rainfall Calculator Zone Finder Vegetable Encyclopedia Soil Calculator Plant to Plate
Plant Stands & Trays Plant Stands Plant Stand Trays Potting Benches
Who We Are Good Works About Us Environmental Commitment B Corporation Careers
Yard & Garden Decor Decorative Garden Stakes Spinners & Mobiles Arches & Arbors Trellises & Obelisks Statues & Sculptures Fountains Stepping Stones Faux Rocks Pond Accents Weather Tools Fire Pits
Seed Starting Supplies Seed Starting Pots & Kits Soils & Fertilizers for Seeds Organic Seeds Seed Starting Accessories Potting Benches Plant Stands & Trays Plant Stands Plant Stand Trays Plant Caddies
Garden Supplies New Tomato Growing Grow Lights & Stands Guide to Decorative Plant Supports Urban Gardening Kids' Gardening Exclusive Sale
Home & Kitchen New Mudroom Solutions Guide to Tomatoes from Seed to Sauce Exclusive Sale
Gifts by Inspiration Garden Decor Nature & Birding Kitchen Gear & DIY Food Kits Aromatherapy & Spa Home Decor Family Fun
Outdoor Lighting Lanterns & Tabletop Lights Decorative Light Stakes Path & Spotlights Outdoor String Lights Composters Compost Bins & Tumblers Compost Accessories
Raised Beds Raised Garden Beds Corners & Connectors Raised Bed Accessories Elevated Garden Beds Elevated Planters VegTrugs™
Gifts New Fresh Picked Gifts Gift Baskets & Sets Gift Cards Exclusive
Home Decor Candles & Lighting Indoor Rugs & Mats Indoor Furniture Boot Trays Home Accents Fireplace Tools & Log Racks Indoor Pest Controls Insect Controls Mice & Rodent Controls
Pots & Planters Patio Planters Railing Planters Planter Success Kits Tomato Planters Window Boxes Hanging Planters Grow Bags Indoor Pots & Planters Plant Trays & Saucers Planter Accessories
Our solar path lights & decorative solar accents create welcoming ambiance. Solar lights set up quickly with no power cords, and turn on automatically at dusk.
Like us on Facebook Follow us on Twitter Follow us on Pinterest
Indoor Garden New Grow Light Buying Guide Orchid Growing Exclusive Sale
By Color Blue Black White Brown Green Orange Yellow Pink Multi Bronze Grey
Harvest Keeping Harvest Storage Pickling & Fermentation Canning Supplies Herb Drying & Storage Baskets & Buckets Spa & Comfort Home Spa Products Aromatherapy
Planters & Raised Beds New Flower Planters Vegetable Planters Our New CedarLast Line Guide to Elevated Raised Beds Guide to Our Demeter Collection Exclusive Sale
Yard & Outdoors New Guide to Our Demeter Collection Nighttime Accents Exclusive Sale
Gifts by Price Gifts under $20 Gifts from $20-$30 Gifts from $30-$40 Gifts from $40-$50 Gifts from $50-$100 Premier Gifts
Outdoor Lighting Lanterns & Tabletop Lights Decorative Light Stakes Path & Spotlights Outdoor String Lights
Soils & Fertilizers Potting Soil Mixes Fertilizers Soil Amendments Seed Starting Soils & Fertilizers Pest & Disease Controls Fences & Barriers Animal Controls Insect Controls Plant Disease Controls Garden Tools Trowels & Planting Tools Weeders & Cultivators Garden Carts Pruners & Loppers Shovels & Hoes Trugs & Harvest Baskets Tool Belts, Totes & Organizers
Houseplant Supplies Indoor Pots & Planters Watering Cans & Tools Soils & Fertilizers for Houseplants Houseplant Accessories Pest & Disease Controls
Plant Supports Vegetable Supports & Trellises Tomato Cages & Supports Flower Supports & Trellises Plant Support Accessories Watering & Irrigation Hoses & Nozzles Irrigation Systems Sprinklers & Timers Rain Barrels Watering Cans Hose Organizers Watering Accessories Season Extenders Plant Protectors & Row Covers Cold Frames Greenhouses & Accessories
Vegetable Gardening Flower Gardening Composting Backyard Habitat Pests and Diseases Indoor Gardening Landscape and Lawn Harvest-Keeping Recipes DIY
Sort By: Bestsellers Newest Price Low To High Price High To Low Best Match Recommended
Backyard Habitat Bird Feeders Bird Houses Bird Baths Bee, Bug & Butterfly Habitats Mosquito, Wasp & Tick Controls Outdoor Furniture Garden Benches Dining Tables & Sets Seating Furniture Covers Potting Benches
Gardener's Exclusive Products Exclusive Garden Supplies Exclusive Planters & Raised Beds Exclusive Yard & Outdoors Exclusive Indoor Garden Exclusive Home & Kitchen
To find a product, advice or look for something else, please try our search tool or select one of the other links below.
Garden Supplies Sale Pots & Planters Sale Yard & Outdoors Sale Indoor Garden Sale Home & Kitchen Sale Holiday Decor Sale
Landscaping Tools & Supplies Edgings & Mulches Fences & Privacy Screens Power Tools Pruners & Loppers Wood Chippers & Leaf Shredders Leaf Collectors Lawn Care Pond Care
New Garden Supplies for 2018 Elevated Garden Beds Vegetable Supports Plant to Plate Who We Are