Enchanted Forest Of Light Descanso Gardens Guild
tech lighting Enchanted Forest Of Light Descanso Gardens Guild
tech lighting Enchanted Forest Of Light Descanso Gardens Guild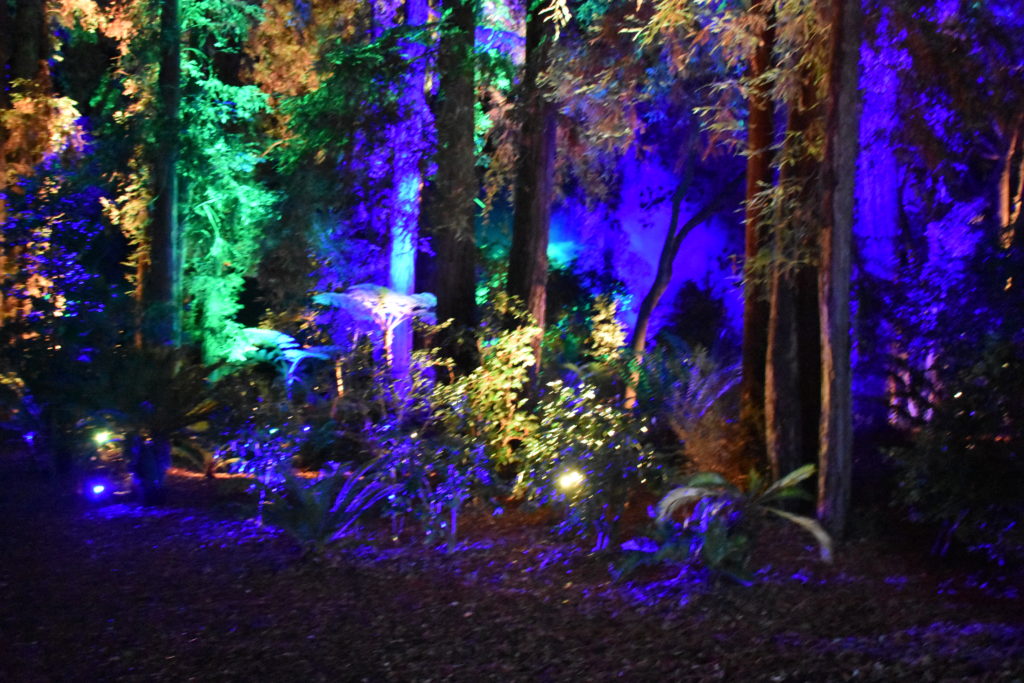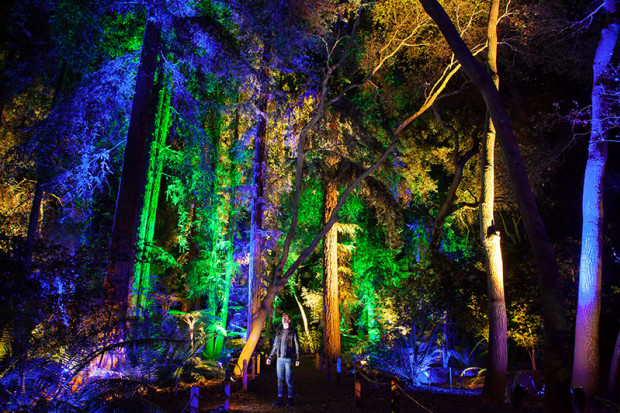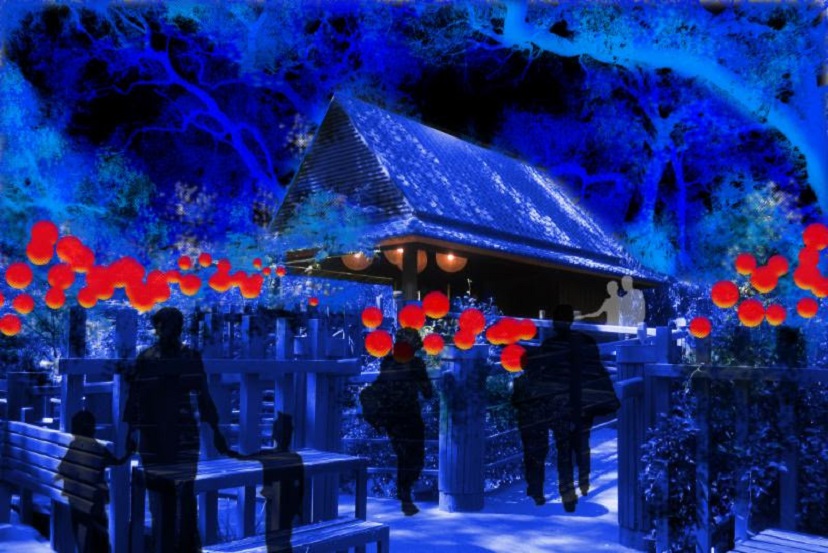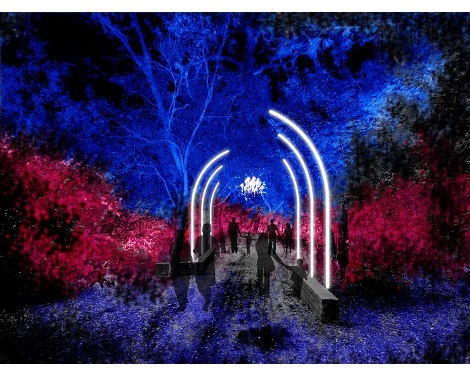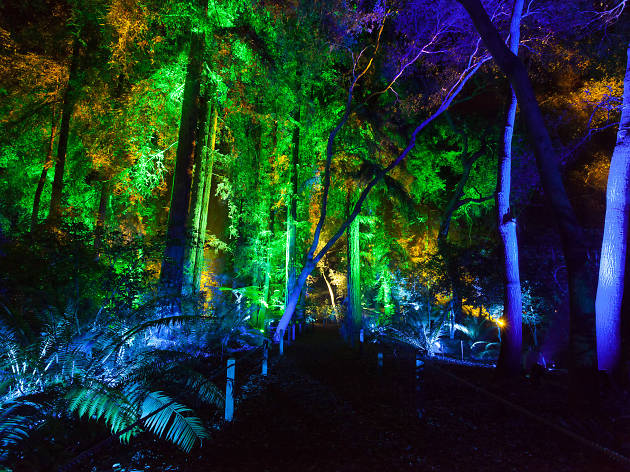 Add to Calendar Add to Timely Calendar Add to Google Add to Outlook Add to Apple Calendar Add to other calendar Export to XML
Enchanted: Forest of Light returns to Descanso Gardens from November 19 – January 7! Don't miss our interactive, nighttime experience that's unlike anything else in Los Angeles. Tickets are on sale now and must be purchased in advance. Get your tickets here:
Visit Plan Your Visit What to See and Do Gardens What's in Bloom Habitat Garden Etiquette and Practices Dining at Descanso Programs & Events Calendar Summer @ Descanso Enchanted: Forest of Light Schools and Education Rentals Weddings Meetings and Other Events Photography Filming Support Become a Member Donate Now Ways to Give Volunteer Corporate Partners Program About About Descanso Gardens Guild, Inc.
Contact Us Our History Careers Tickets Donate
Featured Artists: Peter Alexander, Laurie Brown, Margaret Caldwell, Darlene Campbell, Todd Carpenter, Roi Clarkson Colman, Leland Curtis, James Doolin, Aaron Giesel, Paul Grimm, Heather Sturt Haaga, D.J. Hall, Ann Lofquist, Theodore Lukits, Albert Marshall, Julius Shulman and Juergen Nogai, Grafton Tanquary, and Robert Weingarten
Descanso Gardens 1418 Descanso Dr La Cañada Flintridge, CA 91011 USA
Descanso Gardens was honored to participate in the 2014 edition of the AxS Festival (axsfestival.org). The AxS Festival's theme Curiosity was chosen to coincide with the second anniversary of the NASA Jet Propulsion Laboratory rover Curiosity's mission to discover more about Mars. What would really electrify us Earthlings is if Curiosity turned up signs of life. And in our world, that means the presence of water. Signs of Life explores this theme of water as a life-giving necessity.