Floor Lamps Oluce
tech lighting Floor Lamps Oluce
tech lighting Floor Lamps Oluce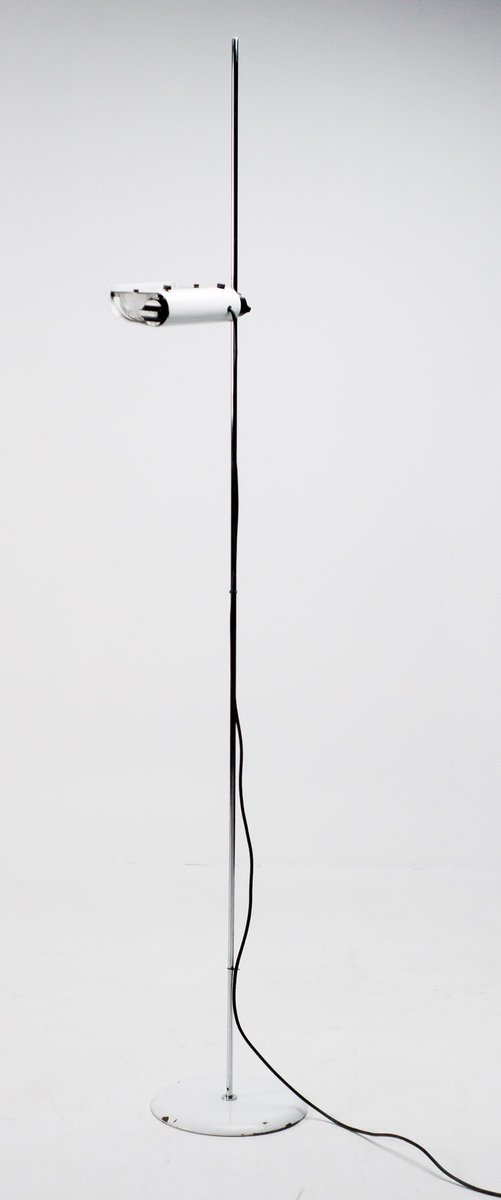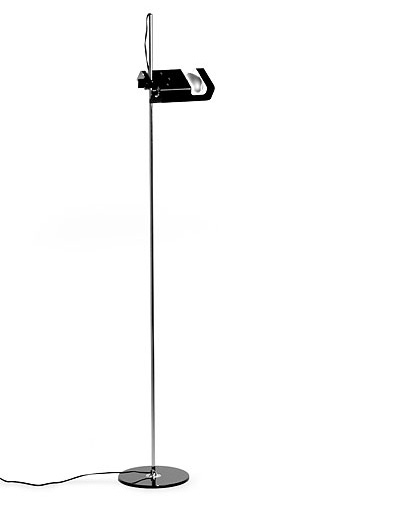 Available in two versions, with either a semi-cylindrical or a semi-spherical dome, over the years, many models of Coupé have been created (ranging between the historic table lamp to the floor and wall lamps), becoming one of the most renowned and appreciated Oluce collections.
LAS design Mist-o DIM design Vico Magistretti SWITCH design Nendo
In 1968, Coupé won the "International Design Award" of the American Institute of Interior Designers in Chicago. It is part of the permanent collection at both the MoMA in New York and the "Neue Sammlung" Museum in Munich.
Download Scheda prodotto Dati tecnici Istruzioni di montaggio Etichettatura energetica EU
Table lamp giving direct light, lacquered metal base, chromium-plated stem, adjustable reflector in lacquered aluminium.
Its modern and graphical aluminium structure and sharp lasered profile underline a careful design and analysis, developing in horizontal and vertical lines. The three lighting solutions conceal an LED source and define its profile with a regular and insistent rhythm: two light sources point upwards to create diffused light, and one points downwards, which is ideal for reading.
CODE 2D Models – DWG 2D Models – DXF 2D Models – 3DS 3D Models – DWG 3D Models – DXF 3D Models – 3DS
The Coupé series, designed by Joe Colombo, was initially conceived as a variation of the Spider family, created by the same designer, of which it has kept its base and stem. The simple, ingenious mechanism that connects the stem to the head makes it possible to direct the beam in several directions, by moving the dome up, down and sideways.
LAS has a great expressive as well as functional power and it perfectly represents Oluce's philosophy to wed technological innovation with refined aesthetics: a "new classic" that can slot into a room like a piece of furniture with its own personality. The lamp by mist-o is a sculptural presence modelled from metal paying homage to the great early twentieth-century constructions such as that portrayed in the famous photo Lunch Atop a Skyscraper, of which LAS is the acronym. The emblem of an era constantly suspended towards the future.
Copyright Oluce S.r.l. Tutti i diritti riservati – All rights reserved. R.E.A. n° 863578 – P.I. 01676600156 – Capitale sociale € 364.000,00 T. +39 02 98491435 – F. +39 02 98490779 – Email: [email protected]