Impact Architectural Lighting
tech lighting Impact Architectural Lighting
tech lighting Impact Architectural Lighting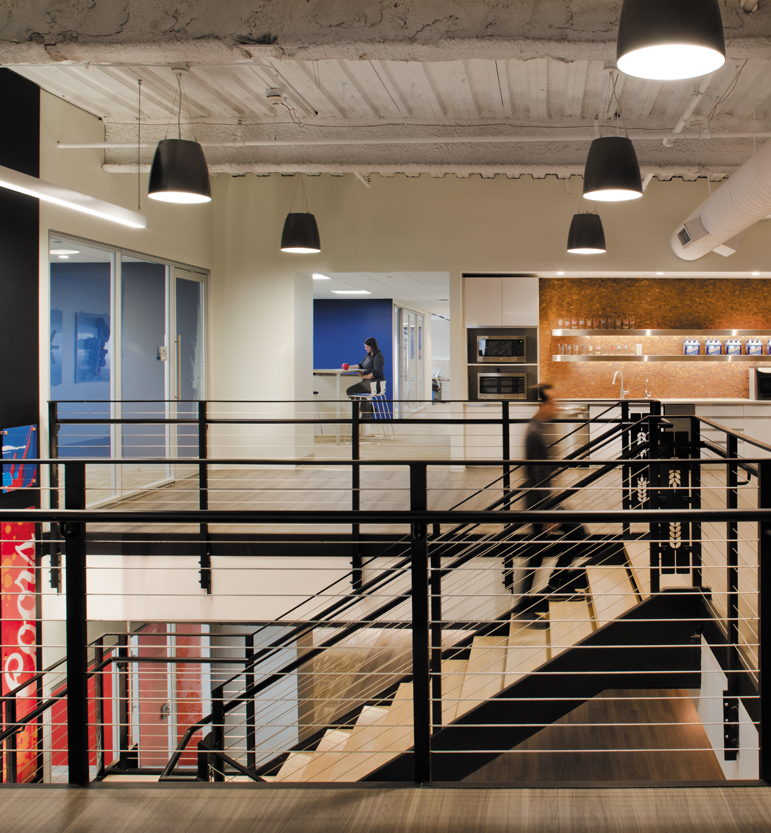 It's AMAZING the things Karen can do! Visit her at the Upper Midwest Electrical Expo! Booth 209
Minneapolis Convention Center for Upper Midwest Electrical Expo Booth 209!! All ready for visitors! Come by and see our new fixtures!
Day 3 of the Elan Lighting Roadshow taking place at the Boerner Botanical Garden today till 8pm
8431 Mid-County Industrial Dr (16.013,61 km) St. Louis, Missouri 63114-6009
Come by Booth 209 at the Upper Midwest Electrical Expo today! See our fabulous, colorful display! Do a little hula hoop to win a yo-yo!
NY Digital Showcase begins tonight with a cocktail party from 5-9pm.
Elan Lighting Roadshow starts today! Lambeau Field 3-8pm. Classes, Great Lighting, delicious food! Come by and say Hi!
We are blessed with a BEAUTIFUL DAY for the #IESSTL Golf Outing! Having a great time!
We had a great time at Light Fair today! Very excited that our crew got to fly up for the day and see the show!!
Our booth is the MOST FUN! Just ask one of our first visitors! Hula hoop!
Impact Architectural Lighting at the Elan Lighting Roadshow. Yo.yo, i.rod, baby bul.it and slikk.
#IESSTL Golf Outing at The Links at Dardenne! Hole 9. Lighting, snacks and a game!
Setting up for the Upper Midwest Electrical Expo which will take place tomorrow and Thursday!
Lihat selengkapnya dari Impact Architectural Lighting LLC di Facebook
Elan Lighting's Roadshow Madison is at Olbrich Botanical Gardens today. Classes, Food, Friends and terrific LED lighting products!
Karen put up this wonderful display at #FoxArchitects in downtown Saint Louis this morning! Very eye catching! Our #tiki and #yoyo pendants.
Fabulous time at NY Digital Showcase tonight! Cocktail party with fun people, great products and a beautiful venue! Join us tomorrow for the opportunity to see products and attend Seminars with CEU's!