Indoor Lighting Indoor Lighting Fixtures Deco Lighting
tech lighting Indoor Lighting Indoor Lighting Fixtures Deco Lighting
tech lighting Indoor Lighting Indoor Lighting Fixtures Deco Lighting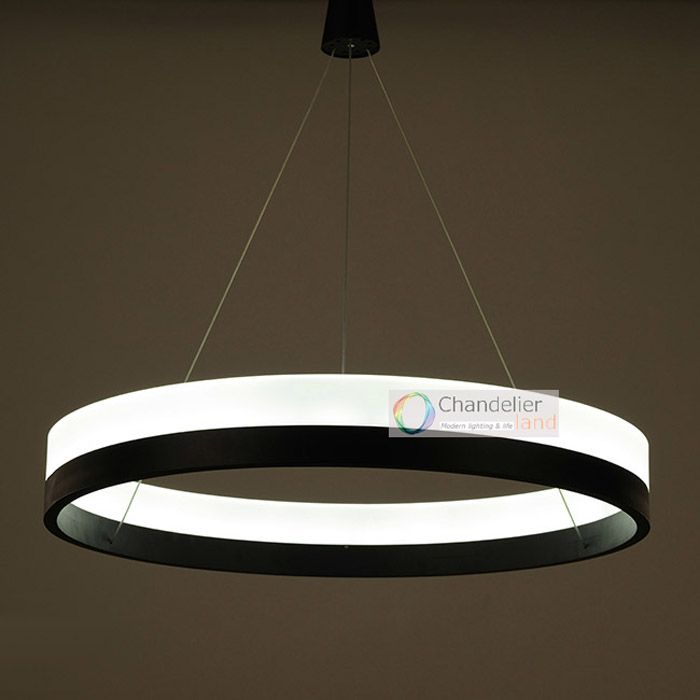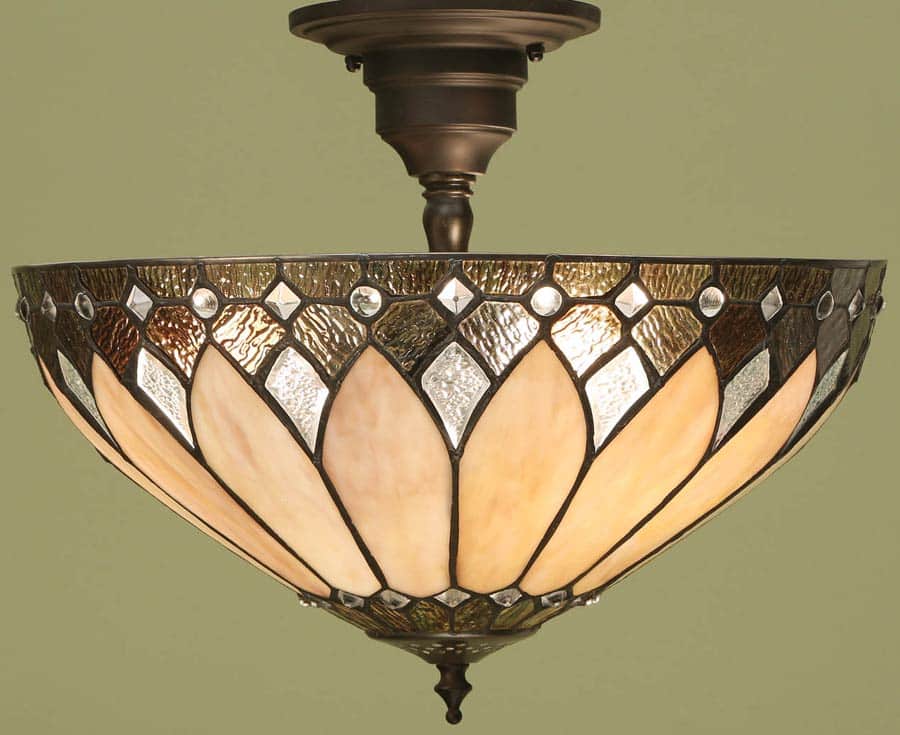 The D411-LED polycarbonate wall pack's compact design is ideal for office buildings, homes, townhouses, storage buildings, and restaurants seeking a low-profile wall-mount lighting solution. Featuring a photocell standard, the D411 is a highly efficient luminaire that is ideal for upgrading dated HPS and fluorescent wall fixtures to next-generation LED technology.
The Skyler recessed volumetric flat panel luminaire is an innovative LED fixture designed to deliver a modern aesthetic and complement today's interior spaces. Featuring a low-profile form factor, the Skyler is ideal for buildings with a low plenum space and is suitable for all standard 2×2 or 2×4 grid ceilings. Incorporating edge-lit LED technology and micro-prismatic conical structures in the diffuser lens, the Skyler features a Unified Glare Rating (UGR) of less than 19, delivering light where it is needed and reducing direct glare to inhabitants. This creates a soft and comfortable lighting experience for commercial and institutional spaces including open offices, classrooms, retail and healthcare facilities.
DECO Lighting Debuts Flat Optix™ in the All-New Skyler and Circa Luminaires
Deco Lighting Launches DECO PoE, Power over Ethernet Technology powered by Molex® NCS
AVAILABLE MID-AUGUST 2018: The DUFO-LED High Bay luminaire delivers state-of-the-art design, paired with energy efficiency for all of your commercial applications. Its unique circular form factor allows for uniform light distribution. Optimal for high ceilings, the DUFO-LED is suitable for retail spaces, gyms, industrial spaces, transit facilities, and recreational applications. This energy efficient solution to improve high ceiling environments, provides substantial cost savings in comparison to traditional HID lighting fixtures.
Lighting, America's leading green lighting technology manufacturer, a division of DECO Enterprises, specializes in the manufacturing of energy-saving LED lighting solutions. DECO's goal is to serve the growing need for energy efficient, sustainable lighting and control solutions.
DECO Enterprises has over 50 years combined experience in lighting manufacturing and has produced many innovative products which have shaped today's industry.
DECO Lighting Debuts the Vector Linear Architectural Luminaire
AVAILABLE EARLY AUGUST 2018: The revolutionary and highly efficient Game Over LED Latch & Close door frame retrofit kit features easy installation and offers a cost-saving solution for upgrading fluorescent troffers or parabolics to LED technology. Ideal for commercial applications such as offices, classrooms, healthcare facilities, and retail spaces. The GO-LED Latch and Close retrofit kit is available in neutral white 4000K, features dimming standard and delivers the most advanced LED technology on the market with an efficacy of 130 lumens per watt. DLC Premium listed for enhanced utility rebates, the GO-LED Latch Kit provides a simpler, quicker solution than piece-style retrofit kits and can be installed in 3-5 minutes.
DECO Lighting Revamps Southern California Representation with LIGHT Sales Group
DECO Lighting Ranks 38 on Los Angeles Business Journal's List of Top 100 Fastest Growing Private Companies in Los Angeles
The Circa is a unique round flat panel luminaire designed to provide smooth, dispersed illumination for modern interior spaces. Featuring a low-profile aluminum construction, the Circa is convenient and durable for installation in ceilings with a low plenum space. The Circa incorporates innovative Flat Optics that are engineered to eliminate glare issues that have become increasingly prevalent among LED luminaires as efficacy has increased over time. Featuring a Unified Glare Rating (UGR) of less than 19, Flat Optics refract light to eliminate glare and improve comfort for inhabitants. Constructed with high efficacy LED chipsets and an edge-lit design, the Circa delivers well-balanced light output with a frosted acrylic lens and is ideal for specification across a variety of commercial and institutional spaces including open offices, classrooms, themed areas, retail spaces and healthcare facilities. Available in Pendant, Recessed, and Recessed T-Bar mounting styles.
The Vector 2 Pendant is a 2-7/16" wide linear architectural luminaire. While the Vector has a slim and discreet profile, it provides excellent illumination for offices, laboratories, libraries, and commercial spaces. Vector is available in standard lengths of 2', 3', 4', 6', and 8', and can be joined together in seamless runs of any length in 1 foot increments.
Vector Linear Architectural Luminaire Recognized in the 2017 Illuminating Engineering Society's IES Progress Report
The Vector Triad luminaire combines a striking, bold design with top-quality illumination standard as part of the Vector series of interior luminaires. Currently available in a 2-foot aperture size, the arms of the Vector Triad luminaire can be specified in 2, 3, or 4-foot lengths. Delivering a triforce of design, performance, and robust construction, the Vector Triad aims to elevate the look of modern interior spaces with a forward-thinking and unique aesthetic.
The Vector Hex is a 2 7/16" wide ambient linear architectural luminaire. Featuring a slim profile and robust construction, it provides a bold, design-driven lighting solution for modern offices, themed public areas, laboratories, libraries, and other indoor spaces. The Hex is available in standard widths of 4', 5', and 7' (measured edge to edge) with a range of lumen packages and color temperatures available, including 5-Channel Color Tuning.