Lbl Lighting Lbllighting Twitter
tech lighting Lbl Lighting Lbllighting Twitter
tech lighting Lbl Lighting Lbllighting Twitter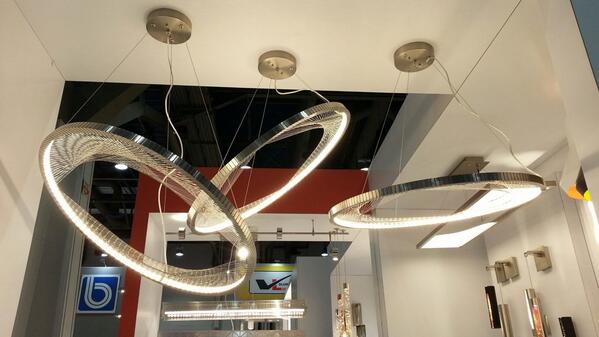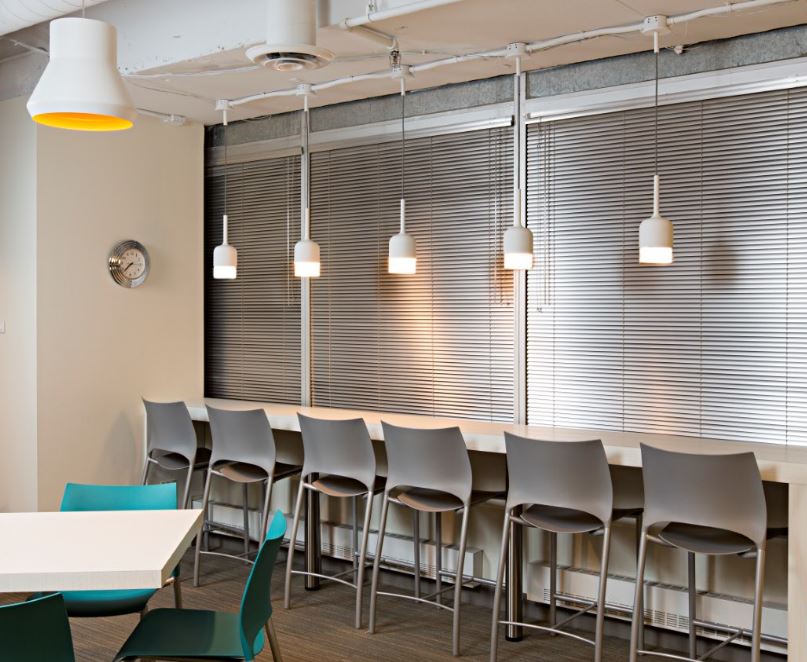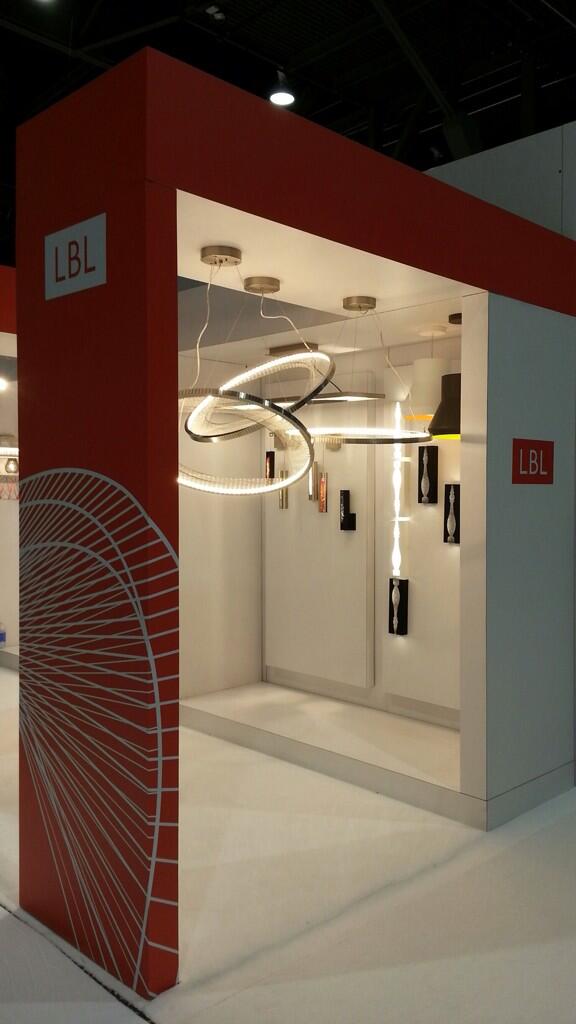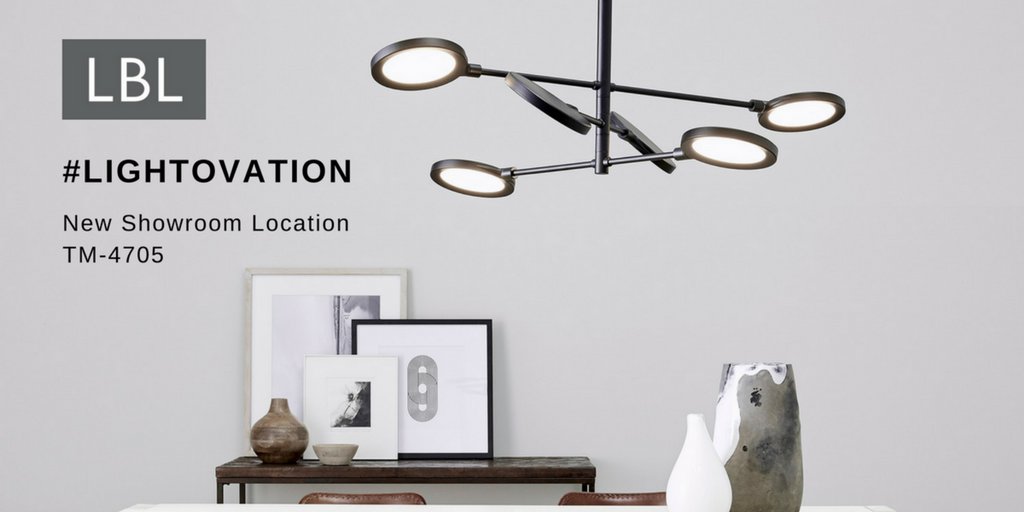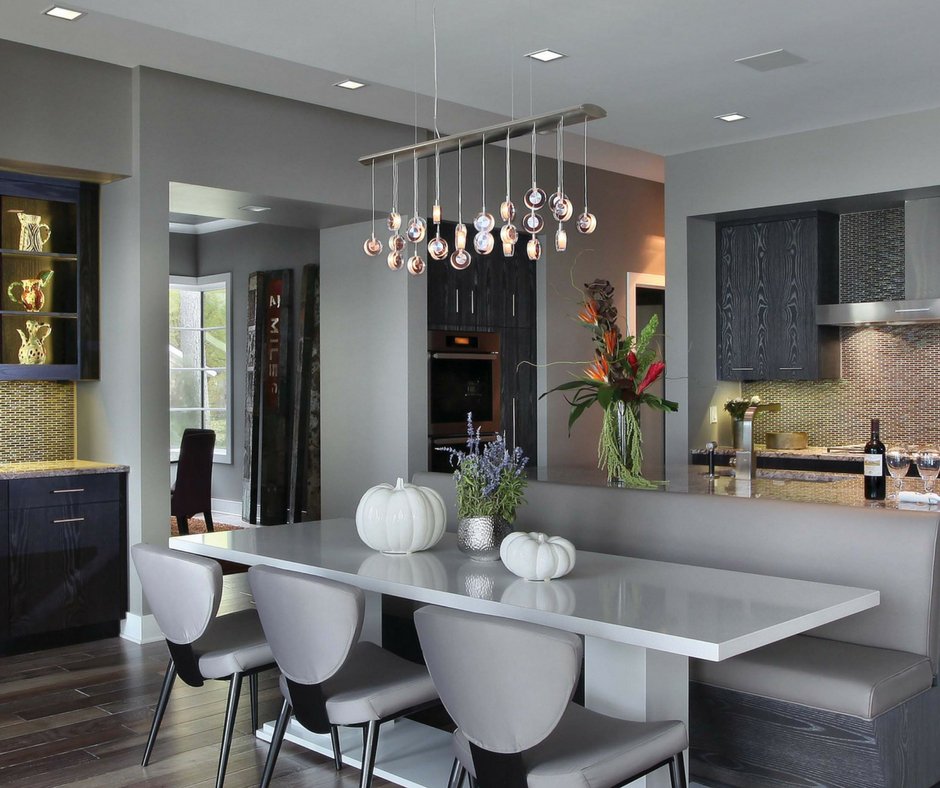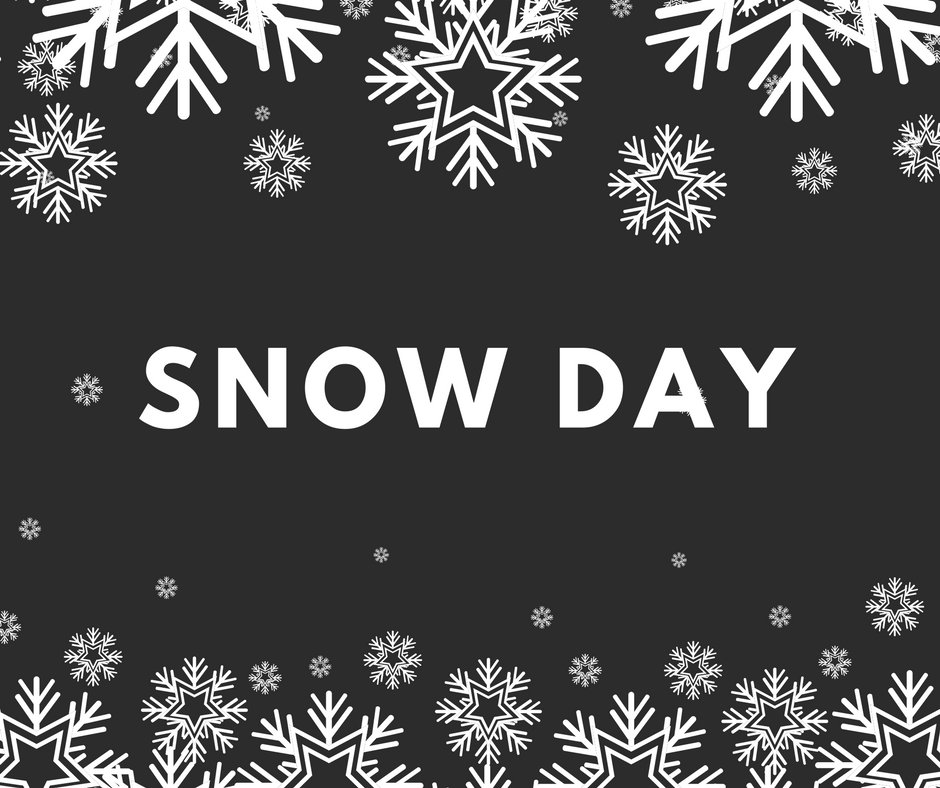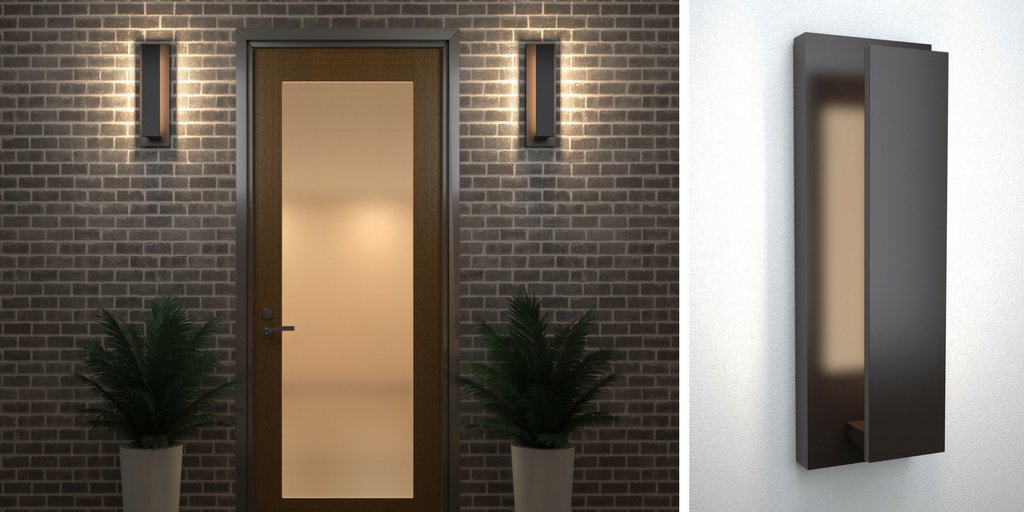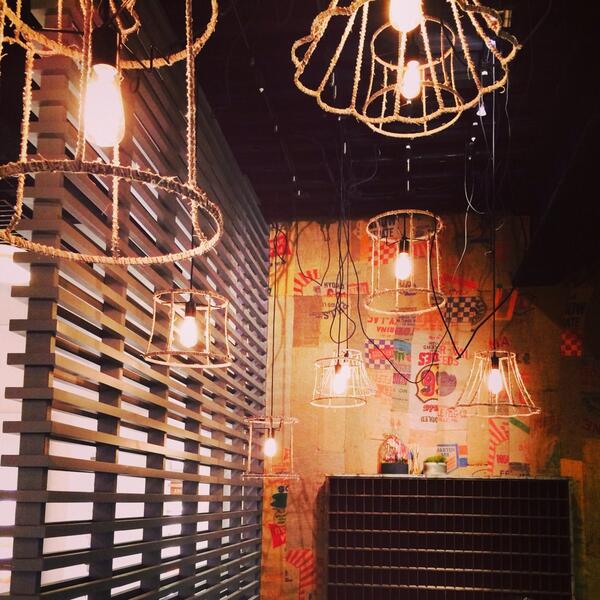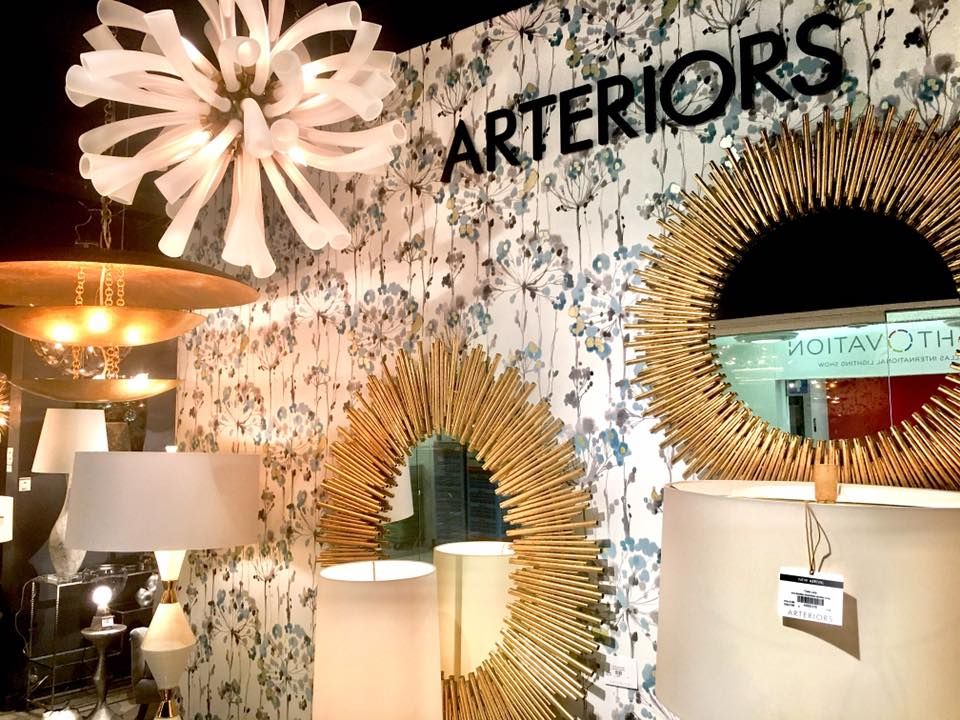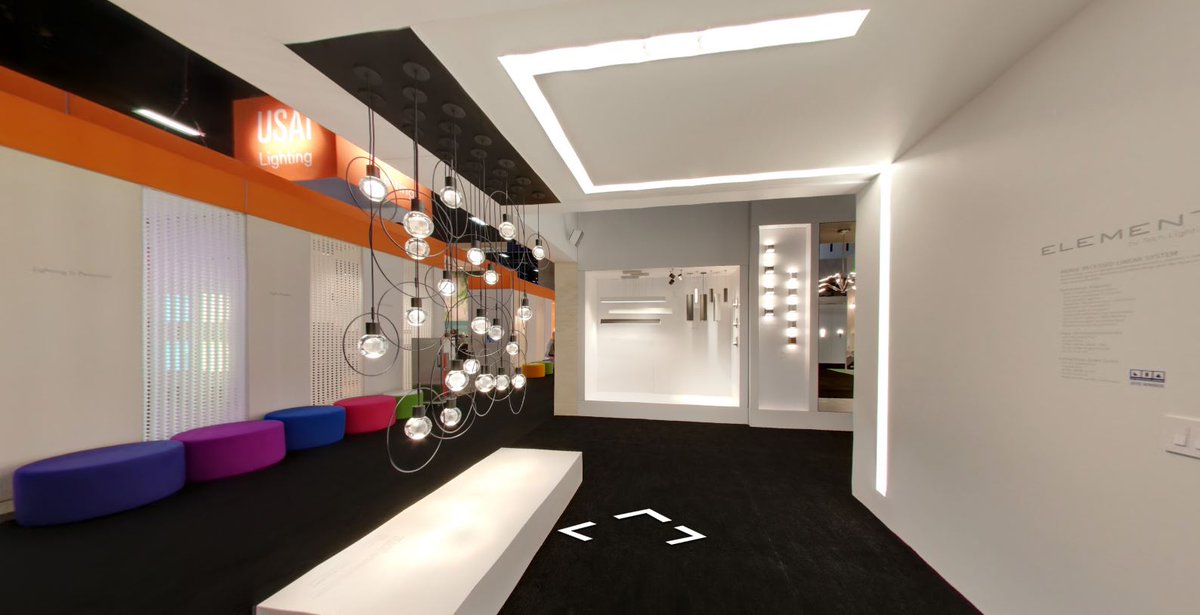 You are on Twitter Mobile because you are using an old version of Safari. Learn more here
Inspired by a waterfall, the new Tallo 12 #modern #LED #chandelier is an instant conversation piece. goo.gl/KVJYBp pic.twitter.com/skOIO7EF00
Perforated geometric pattern on the Crossblend Grande #pendant allows light to shine through for a striking effect. #Lightovation 4014-TM pic.twitter.com/JxXWilAano
Mezzo and Milo pendants from @LBLLighting light up this office kitchen space. ow.ly/oOQg30ghGeB pic.twitter.com/17Xm30Ecex
The new Astora Grande #pendant has a fluted profile which gives this classic cone silhouette a #contemporary flair. goo.gl/2GOLCs pic.twitter.com/TMWJAHSRKr
Due to extreme weather, our main offices in Skokie, IL will be CLOSED today, Friday, 2/9. We will not be able to take any new orders or service calls. We appreciate your patience and plan on reopening on Monday, 2/12.
If you're in the way of bad weather, stay safe! pic.twitter.com/jXuGZfy0PJ
The intricate, interwoven pattern of the Interlace LED chandelier is on full display at #Lightovation, 4014-TM. bit.ly/Interlace30 pic.twitter.com/MZpnsmBOr9
The fall remodeling season is in full swing! Consider a suspension #lighting to update your home for the holidays. bit.ly/LBL-Suspension pic.twitter.com/x6k3ukfN2o
Congrats to @LBLLighting on earning a Visual Display Award at @DallasMarket #Lightovation for its new Trade Mart space! pic.twitter.com/wmqWGypBL2
The sleek Nate 17 outdoor wall sconce reflects LED light off the wall to create a perfect grazing effect #LEDucation bit.ly/LBLNate pic.twitter.com/OSBSR0vb5Q
The new Photon LED #chandelier is a fun interpretation of the #starburst silhouette. #Lightovation 4014-TM: goo.gl/2esVdR pic.twitter.com/yrzEgVYJSS
Fascinating lines and #light appear from Diamant's caged shade with artfully designed bars to create a modern #pendant. Finished in Satin Gold and Matte Black. See Diamant and all new designs at Dallas @DallasMarket, Suite TM-4075 #Lightovation | bit.
ly/LBL-Diamant pic.twitter.com/fKLnUhEQ4y
New year, new products, new showroom location. Join us tomorrow for the debut of our fresh contemporary designs at the new showroom location TM-4705 at @DallasMarket. #Lightovation pic.twitter.com/MJAheiBEwW
Get a glimpse at the latest @LBLLighting designs from lead designer, Dennis Beard. buff.ly/2p2wZVU pic.twitter.com/AT3XtLaBeo
LBL's Facette Grande pendants create a sophisticated focal point on the cover of the new #Lighting magazine, published by @BHG. pic.twitter.com/scr2n87yLM
The Photon LED #chandelier is glowing at @lightfair. bit.ly/LBLPhoton Come see the latest from LBL Lighting at Booth 3024 #LFI2017 pic.twitter.com/mwvkJfY99s
Our new showroom at @DallasMarket is now officially open! Stop by 4014-TM and see the brand new collections for 2017 #Lightovation pic.twitter.com/Gji9OJAd9s
Textured hand-blown glass with honeycomb brass wire creates a unique, layered effect in the Lania Grande #pendant. bit.ly/LaniaGrande pic.twitter.com/fsRRCo7VPG
The Candora LED chandeliers have a truly geometric presence at @lightfair . See them today at Booth#3024 #LFI2017 pic.twitter.com/AoViDAk2E1
You are on Twitter Mobile because you are using an old version of Chrome. Learn more here
At #LEDucation today and tomorrow? Stop by LBL's booth 101 to see the latest #LED contemporary #lighting that's relevant and priced smart. pic.twitter.com/teo53Tf2bZ
Otherworldly beauty shines in the new Malena 9 #chandelier. Pearl glass globes adorn the antique bronze arms, emitting a warm glow. Debuting at #Lightovation, TM-4075 –> bit.ly/Malena9 pic.twitter.com/BY4zVQrQpI
What color is YOUR #Lightovation? Stop by our new showroom 4014-TM at @DallasMarket and help us fill the color wall. pic.twitter.com/ff4iXQDza0
The clean horizontal line of the Essence #light is the ultimate in #modern #minimalism. #Lightovation, 4014-TM: bit.ly/2szBoDL pic.twitter.com/LiYJMD11aY
@BHG' crew stopped by the LBL showroom at #Lightovation to talk about the latest #lighting trends. Can't wait to see the final video! pic.twitter.com/U5Qy2DN6Dt
Trending Now: City Farmhouse. This new Tae #chandelier is #industrial, #modern and #artistic all at once with its exposed hanging bulbs and unadorned frame. pic.twitter.com/ozMKCQlv0w
Add some sunshine to your #ceilings. The new Loom 14 flush mount #light features intersecting metal bands mimicking the look of sun pouring through a leaded glass window. bit.ly/2BvPYkN pic.twitter.com/UDDktx1hwK
The fall has us thinking of layers and textures just like in the Vetra collection featuring linen weave design. bit.ly/LBL-VetraGrande pic.twitter.com/wbuKxfweeO
Greetings from Dennis Beard, Director of Design for LBL (left) and Corbin Philhower, Merchandising Manager for Generation Brands #euroluce pic.twitter.com/qnu7DzqGa6
"Inspirations from large-scale pottery are evident in the Togan Grande's spun metal shade." buff.ly/2mwd0Ac @LBLLighting pic.twitter.com/cInkV1gtHF
Meet the Anavi #pendantlight. The textured gold leaf inner shade glows beautifully through its perfectly contrasting smoke colored shade. bit.ly/Anavi-Pendant pic.twitter.com/M0KlALRpVX