Spotlights For The Cafe
tech lighting Spotlights For The Cafe
tech lighting Spotlights For The Cafe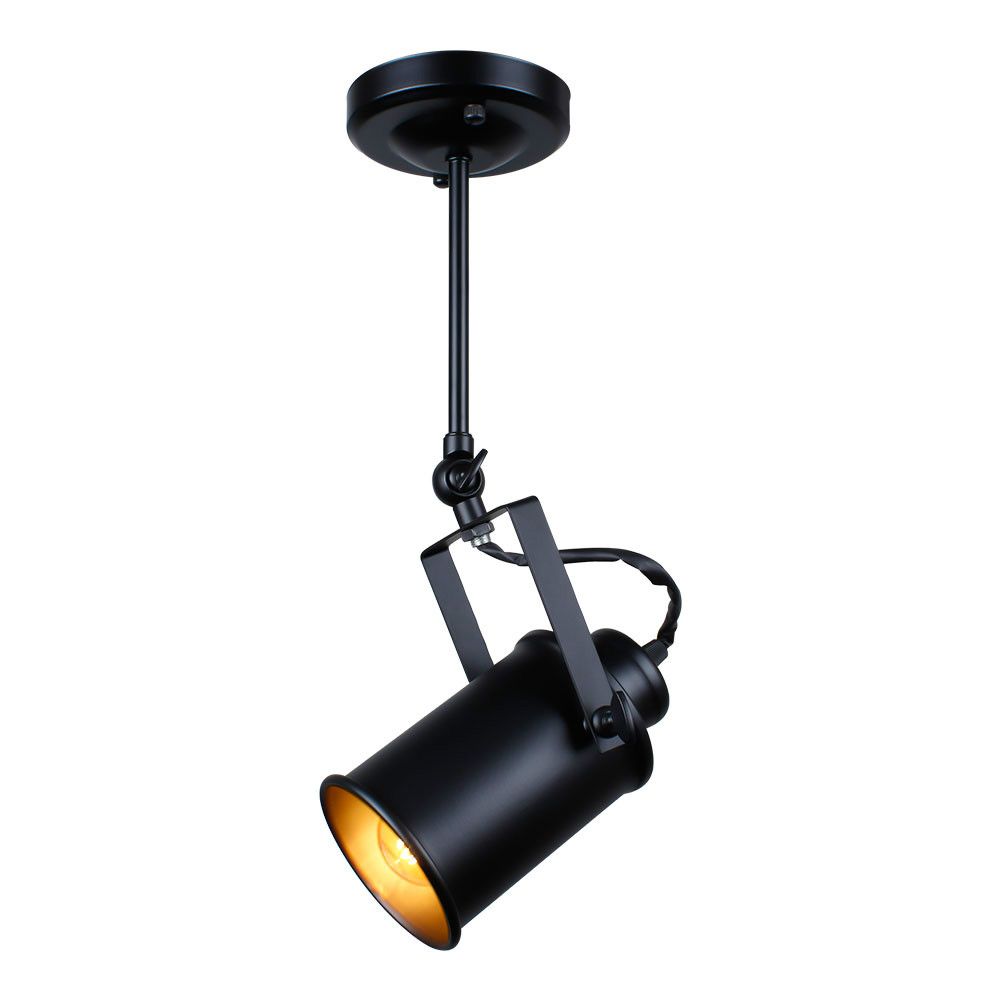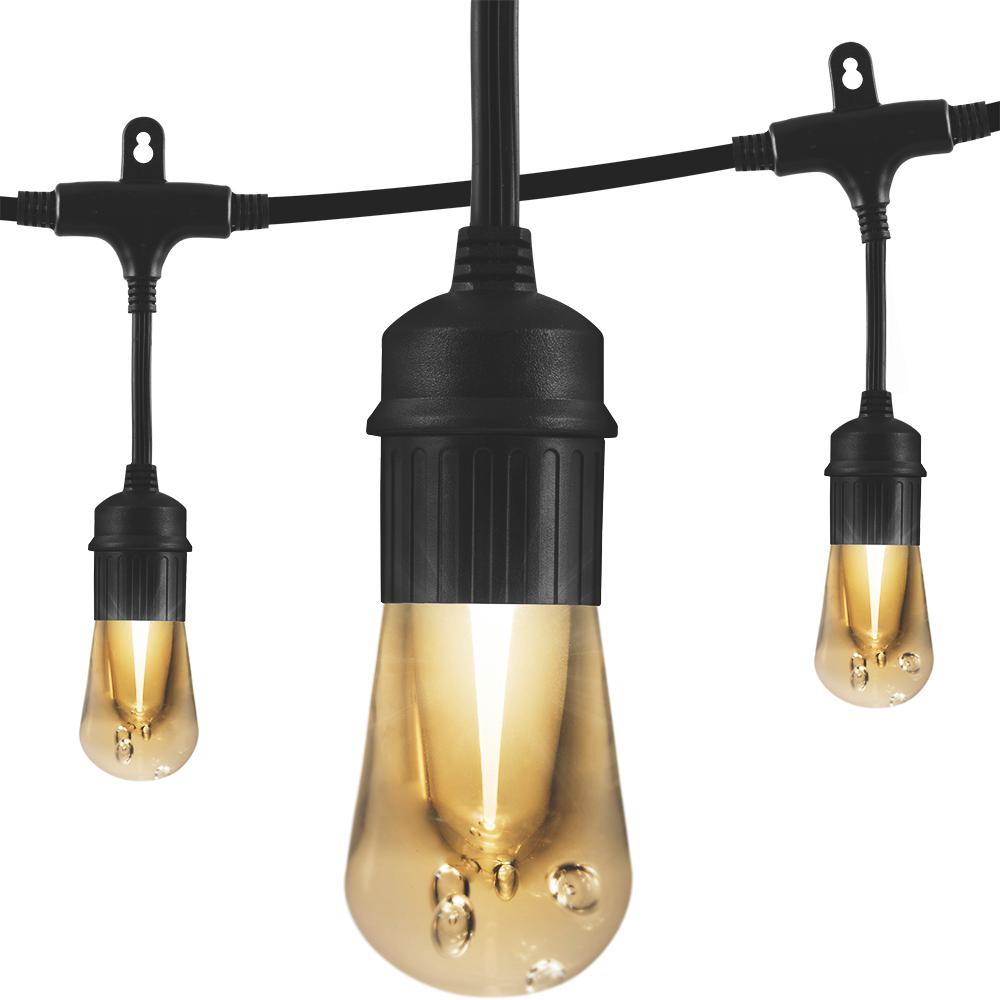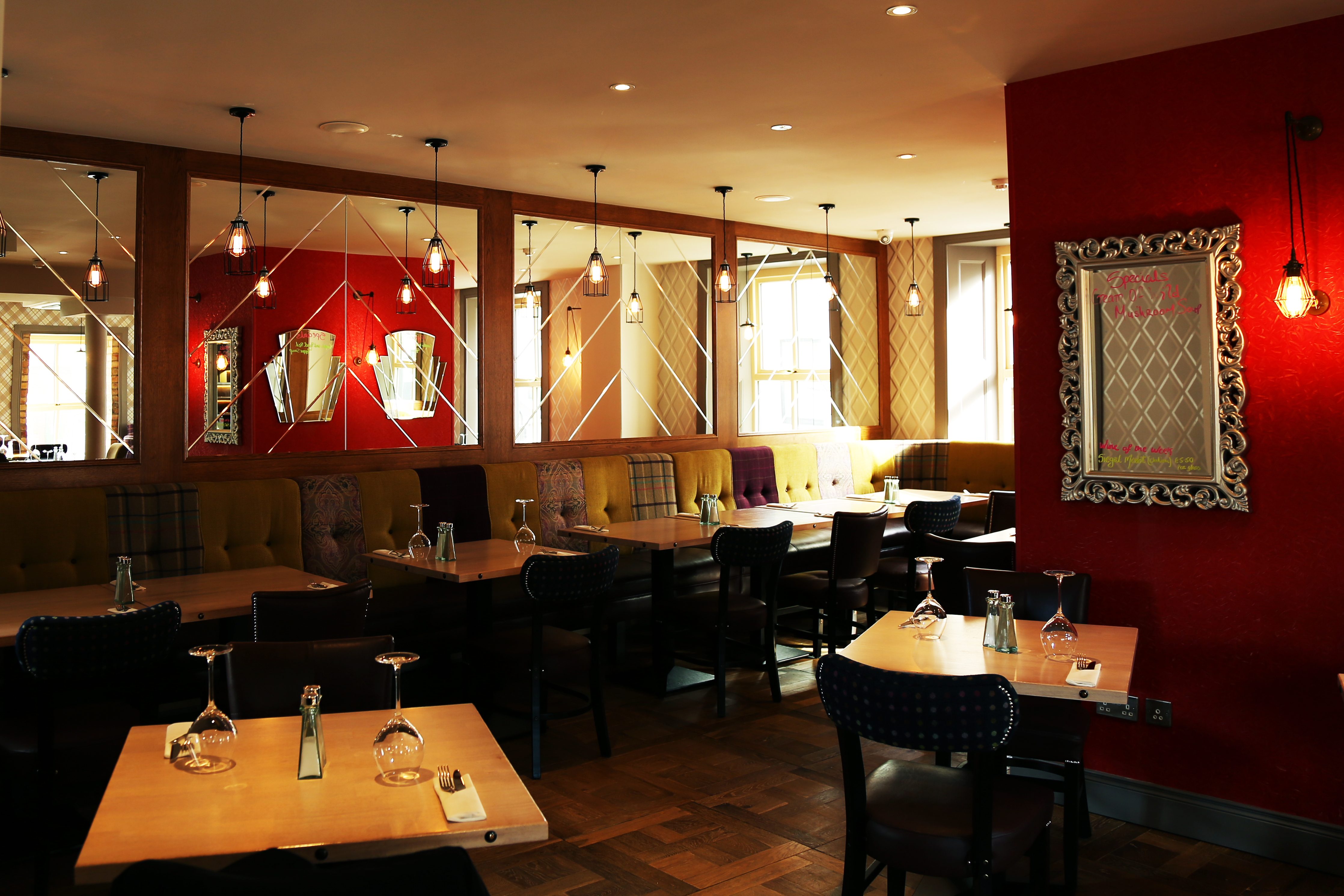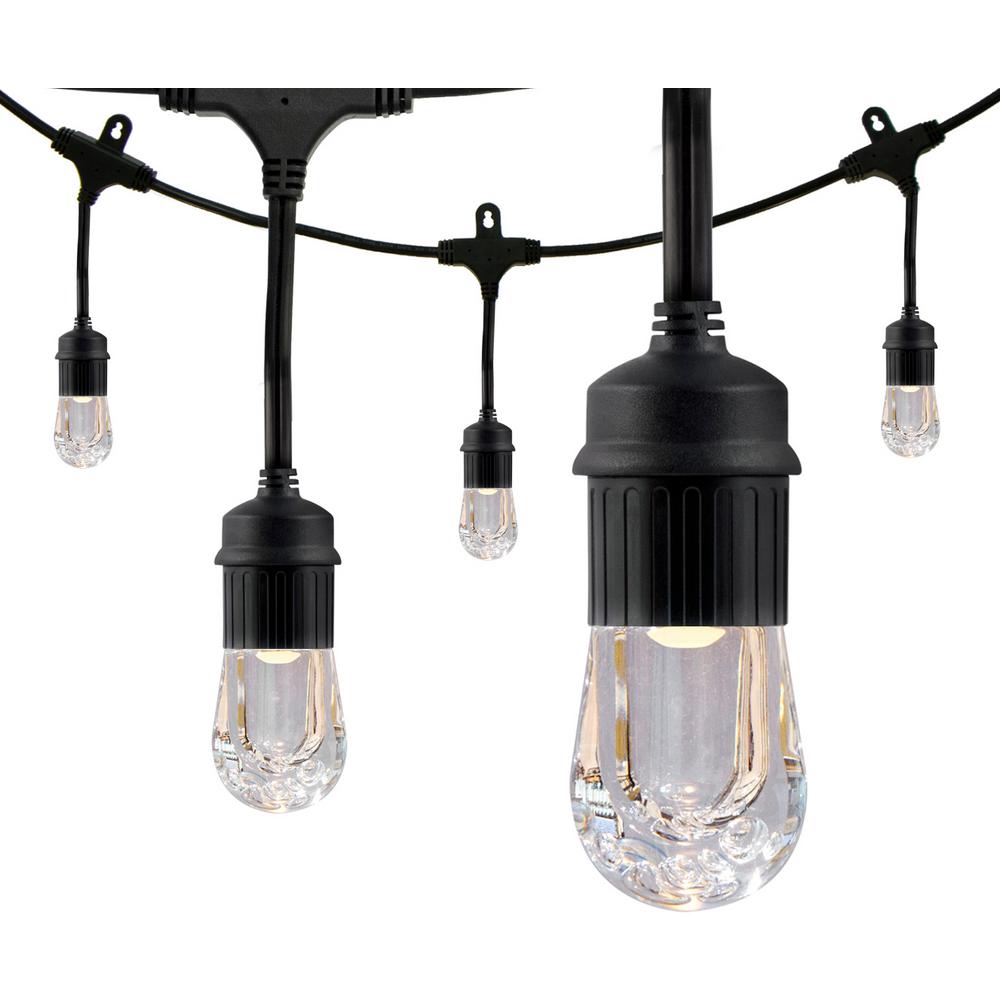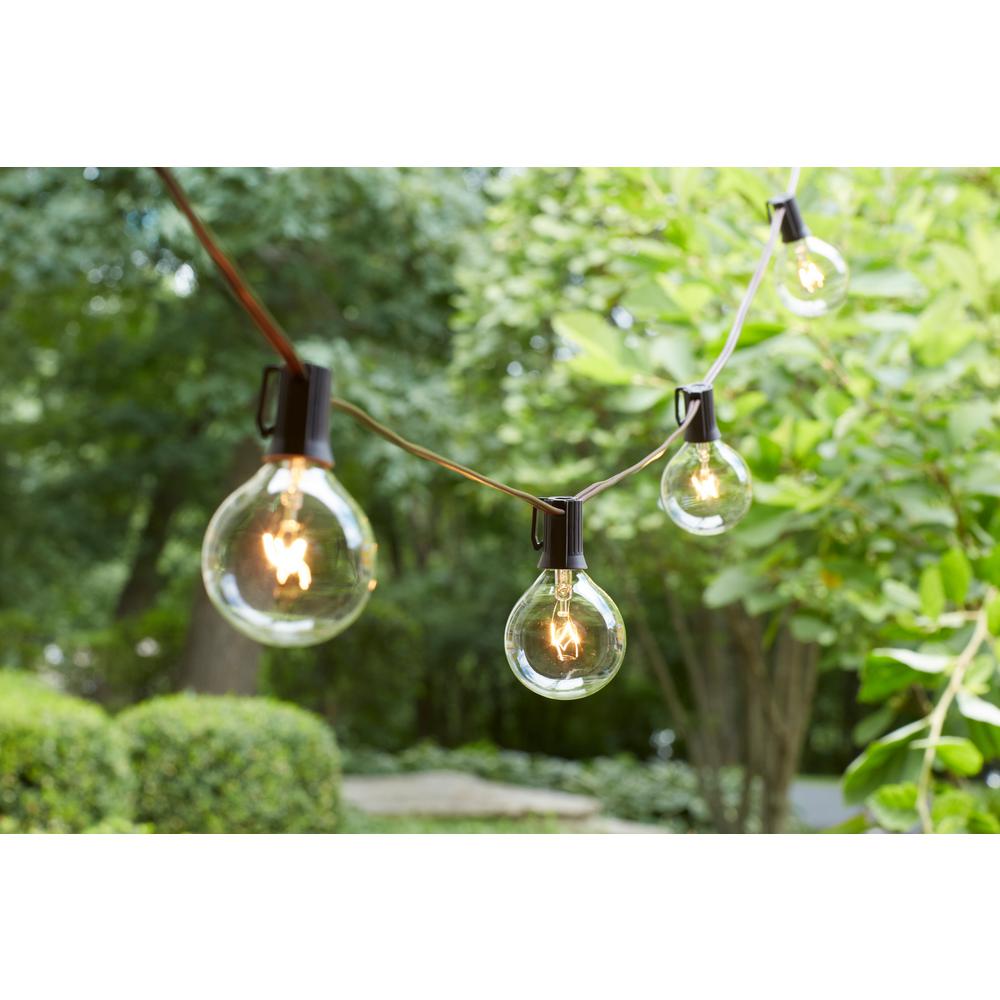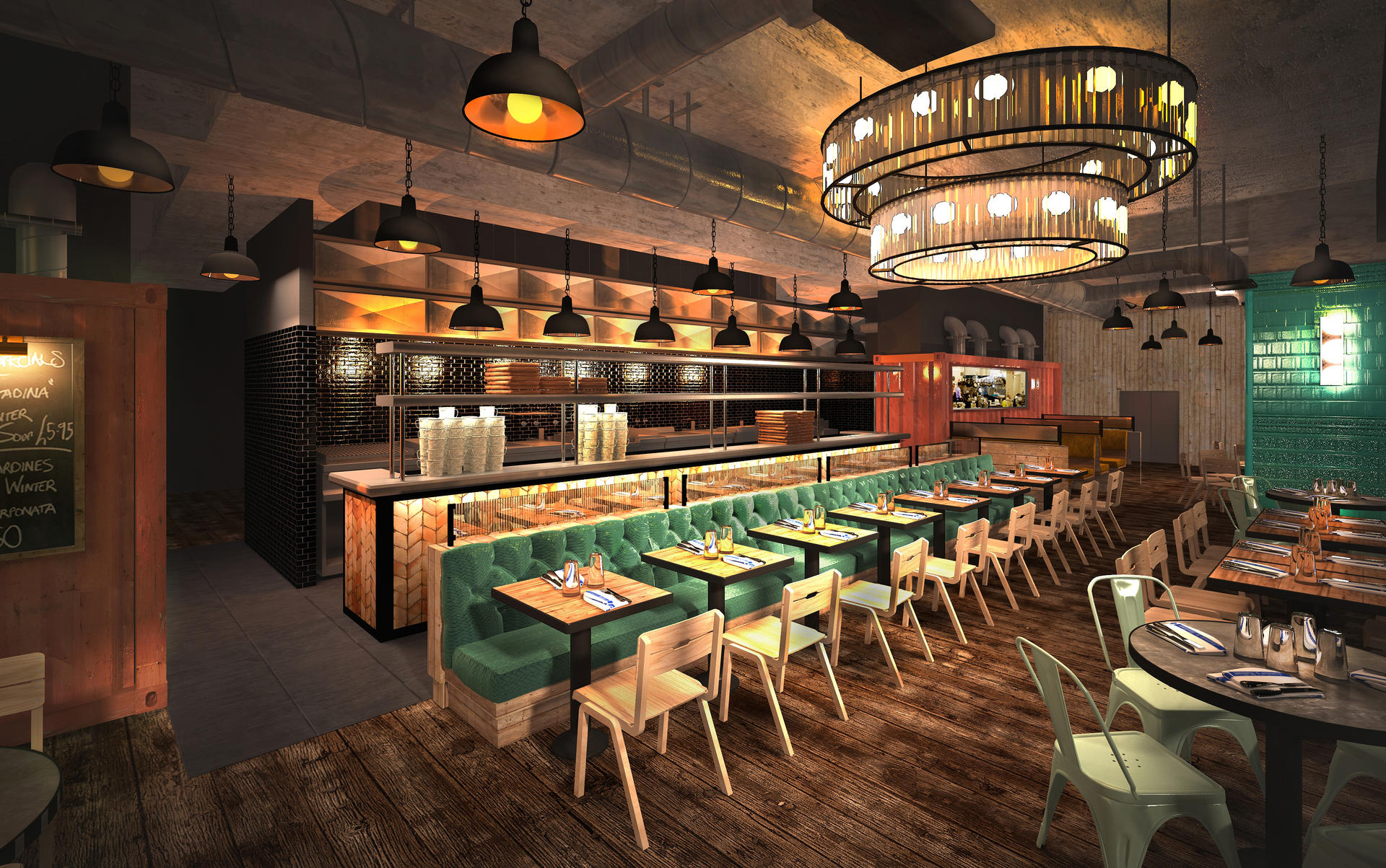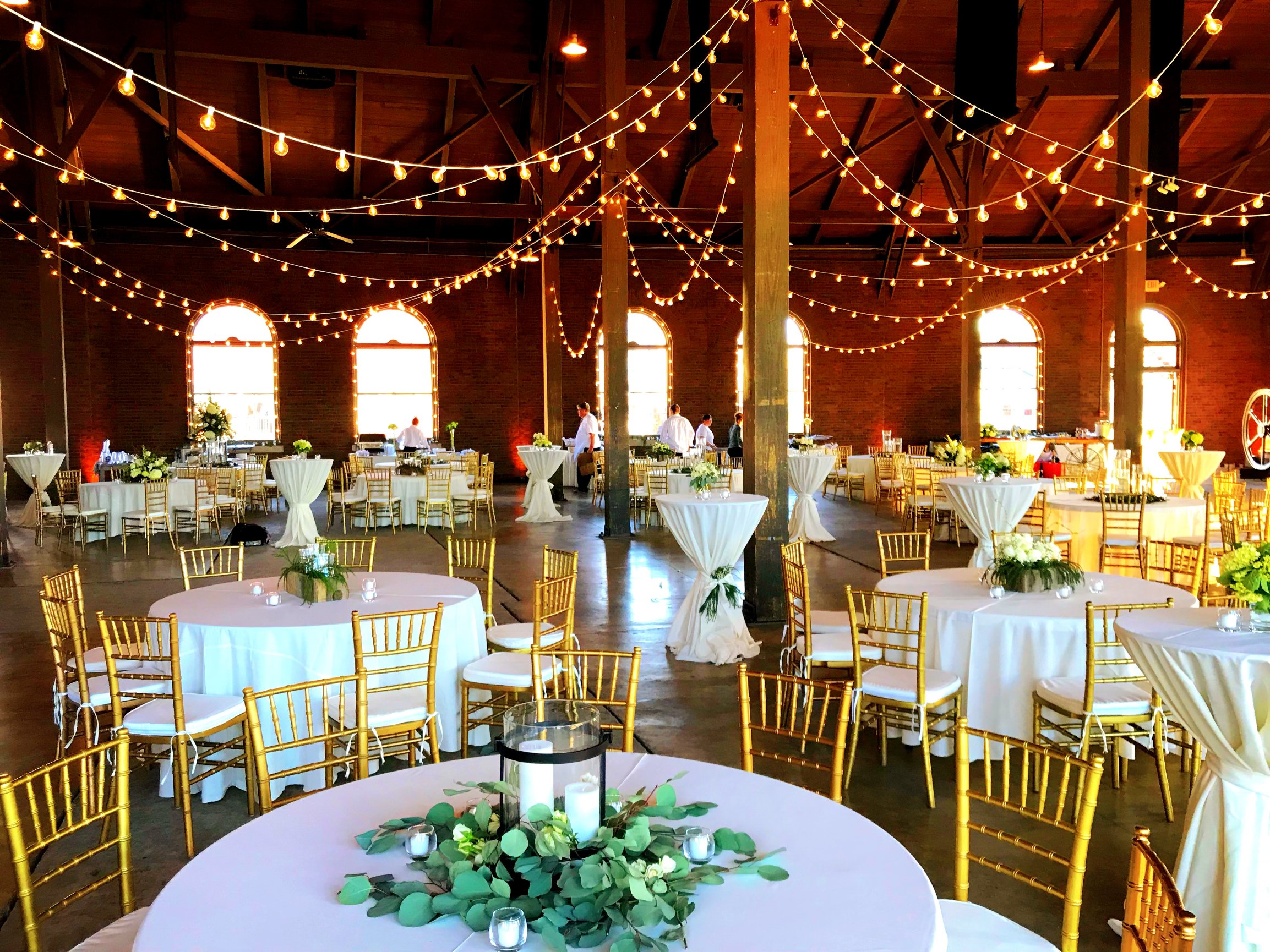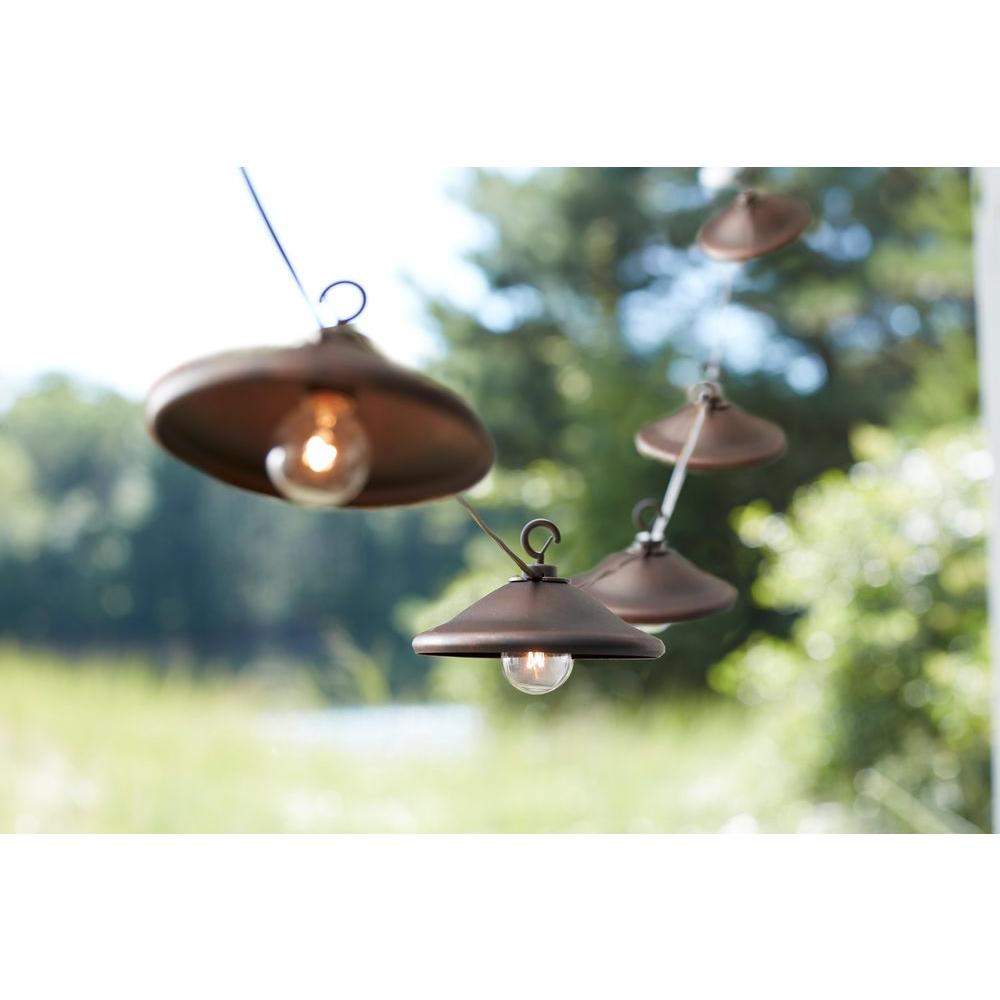 "When people complement how good the food is, and tell me they've never had anything like it before, it makes me hungry to continue to do more and do much better."
Since opening in 2011, Raul has grown alongside the café. However, he never forgets the driving force behind his success.
Raul DeBorja founded the Riverbrake with three things in mind: A unique experience that's affordable, healthy and memorable. Serving inspired breakfasts, lunches, coffees and deserts, Raul has turned the café into something special.
Raul knows a thing or two about customer service. After coming to Canada from the Philippines in 1984, he quickly found himself working in the hospitality sector at hotels, studying Business and Hotel Management. Raul always had a passion for cooking, even while working as director of operations for numerous hotel chains.
https://www.facebook.com/The-Riverbrake-Cafe-200255680048746/
But while his long-time passion for food would inspire him to open for business, the initial reception of his food and service inspires him to this day.
"You don't become successful without your customers, so giving back to the community is also important to us."
"We look at each day as a blessing, we get to meet so many people – especially our seniors," he says. "My wife is actively involved with helping them, so much so that we started keeping their phone numbers and if they didn't show up for a few weeks we'd give them a call to check up on them. If they told us they couldn't make it or were feeling ill, we'd drop off some food for them."
"The community is the reason we are where we are today," Raul says. "We help and try to give back when we can and we recognized how important they are to us.
"We have met so many great people," Raul says. "The love and support that the community have shown us is humbling and we never take them for granted."