Posts Tagged 'apartments'
filed under reportingsandiego
there is more unfolding and more to love everyday…sign up to stay informed and inspired Inspired by the ethereal color spectrum of the cosmos, a thin task light emits an orb of glowing celestial light. A convexed, iridescent glass disc holds a single LED bulb that radiates a colorful projection, evoking the intersteller glow of...
filed under reportingsandiego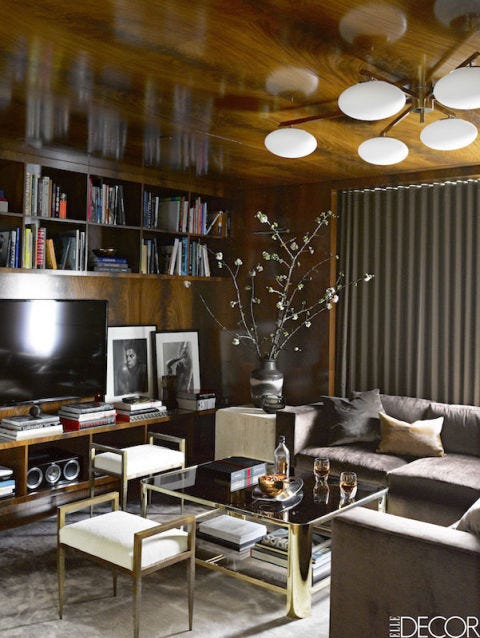 With dark corners, lack of floor space and a sparse number of windows, trying to achieve well-lit surroundings in a tiny apartment can be an uphill battle. Follow these essential tips, though, and your gloomy digs will look a sun-drenched penthouse in no time. When you're short on square footage, take advantage of height instead....
filed under reportingsandiego
Named for the four colors used in printing – cyan, magenta, yellow, and key – the CMYK Up Light models itself after the award-winning lamp by the same name. Distinguished by its multipurpose mounting ability, the Up Light can be placed on either the table or floor. On a table, Up illuminates primary colors and...