Posts Tagged 'architects'
filed under reportingsandiego
Want a truly contemporary desk lamp? Not only do you need a non-traditional looking lamp with a LED light bar, you need one that cuts the cord. When fully charged, the Luxe Cordless LED desk lamp can run for about 40 hours, providing continuous light while you work. When you run out of battery life, you...
filed under reportingsandiego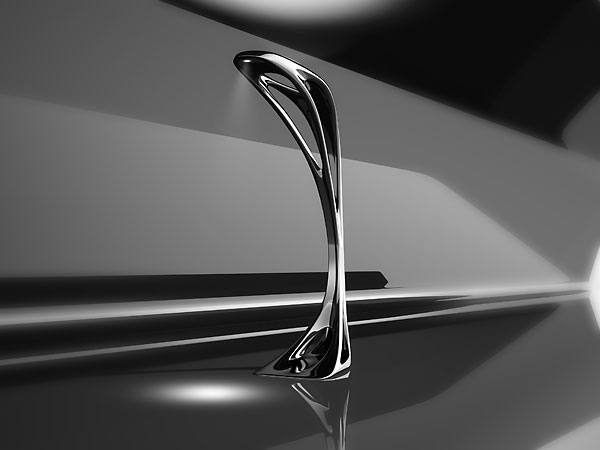 Detailed ergonomic research and the latest 3D design technology allowed Zaha Hadid Architects to generate Genesy's complex geometries. The sequence of expansions, protrusions and folds follow a formal algorithm of fluidity shaped by functional and ergonomic considerations. Genesy provides both direct and indirect lighting. The primary components of this organic analogy are transformed from...
filed under reportingsandiego
Unit 3, 87-89 Moore Street Leichhardt (5.131,60 km) Sydney, Australia 2040 Engaged by architects and designers, our creative team usually work on specific details of a project – like this wall mural at Salary Man restaurant in Surry Hills – still one of our favourite pieces. Our innovative team love producing the spectacular! For more...