Posts Tagged 'arizona'
filed under reportingsandiego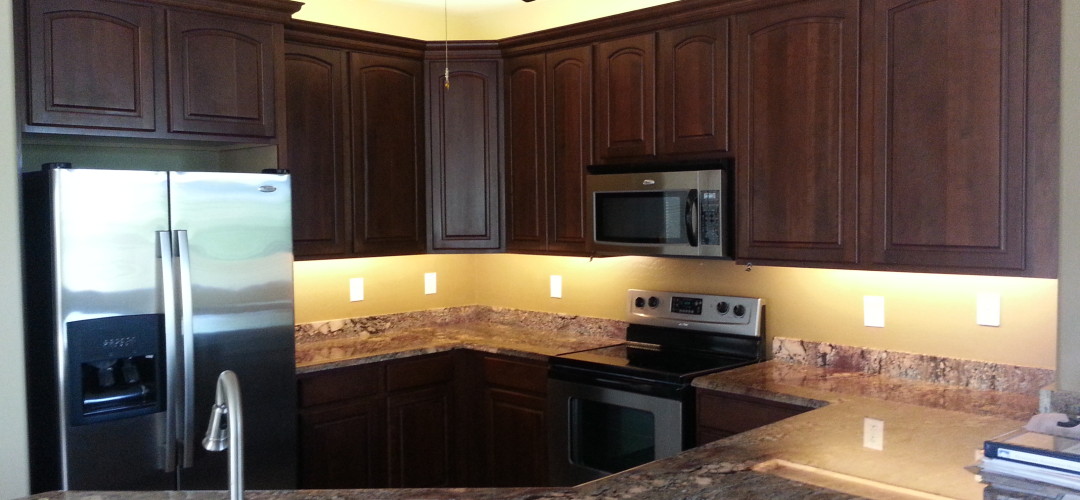 Their Ridged-Flex LED TM system does "NOT" produce a back-at-you mirror effect that other types of lighting produces in reflective granite, marble, composite stone and other types of substrates used for Counter Tops. Thus, better illumination with no glaring reflection in the eyes. All Lighting systems are Low-Voltage in either 12 or 24 volt configurations....
filed under reportingsandiego
The New Valley Metro Light Rail stops on Main St at the Mesa Dr station. Take US 60 to Mesa Dr. Exit Turn North on Mesa Dr. East on E 2nd Ave. (after E Broadway) Join us in a celebration of the birth of Christ at the Mesa Arizona Temple Gardens this Christmas Season.  As...